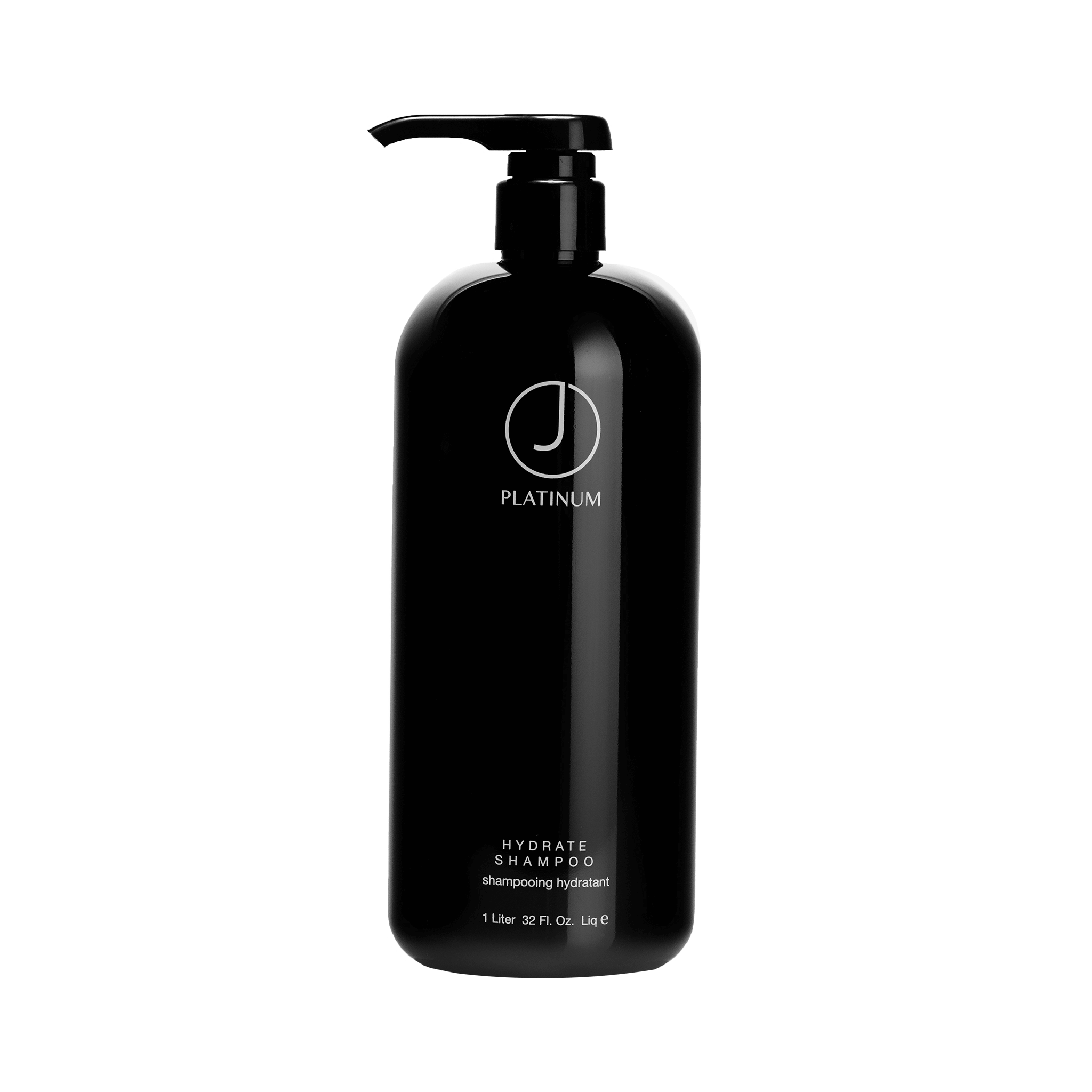 Platinum Hydrate Shampoo is formulated to infuse the hair with moisturizing agents that achieve smooth and healthy results. Its formula thoroughly cleanses while repairing split ends, restoring manageability, and adding shine. Suitable for both natural and colour treated hair. Sulfate and paraben-free.
Aloe Vera
Reparative and moisturizing aloe smooths, shines, restores dead skin cells, and protects the hair from UV rays.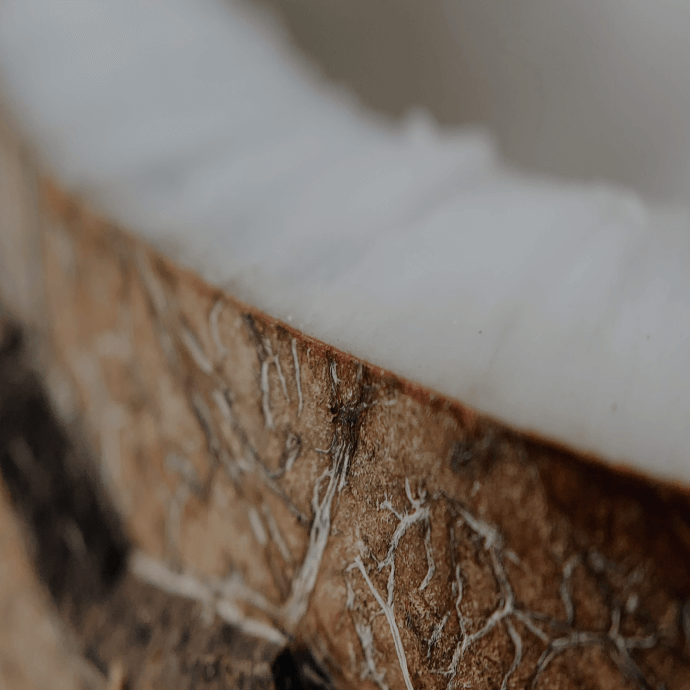 Coconut
Offering protection from everyday damages from the elements, coconut oil can help shield the hair from UV rays and nourish both the scalp and strands.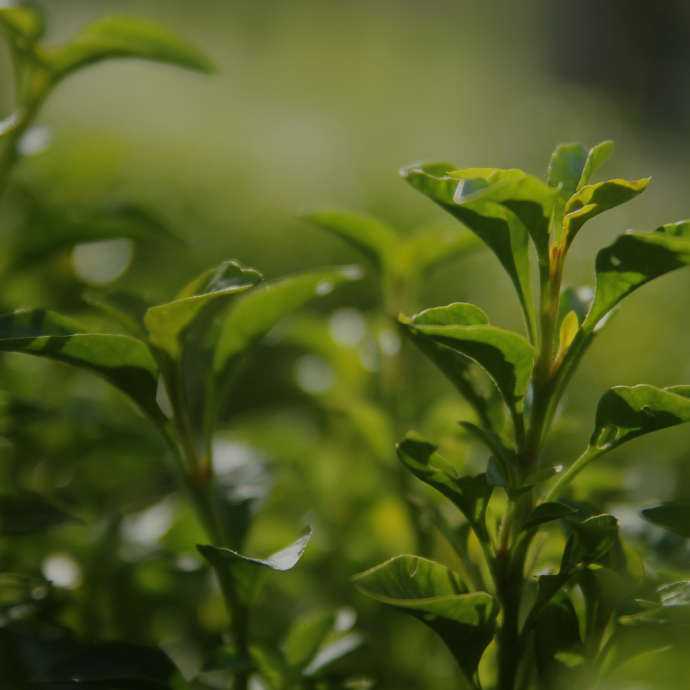 Green Tea
Exhilarating and antioxidant-rich green tea stimulates blood circulation and encourages growth, while also protecting from UV rays and calming the scalp.
Silk Protein
Moisture-locking silk protein replenishes amino acids and binds to keratin in the hair, offering protection and conditioning.
why j beverly hills
Naturally Nourishing
Paraben, sulphate, and cruelty-free products made from ingredients you can pronounce.
Timeless beauty & expertise
Premium products originally developed for Hollywood stars by expert hair stylist Juan Juan.