ALL HOLIDAY LONG
Receive a FREE HAIR CLIP with every purchase + FREE TRAVEL BAG when you spend $75+
SHOP NOW
FIND
YOUR MATCH
Our quiz will recommend the perfect products to maintain, treat, and style your hair.
Take the quiz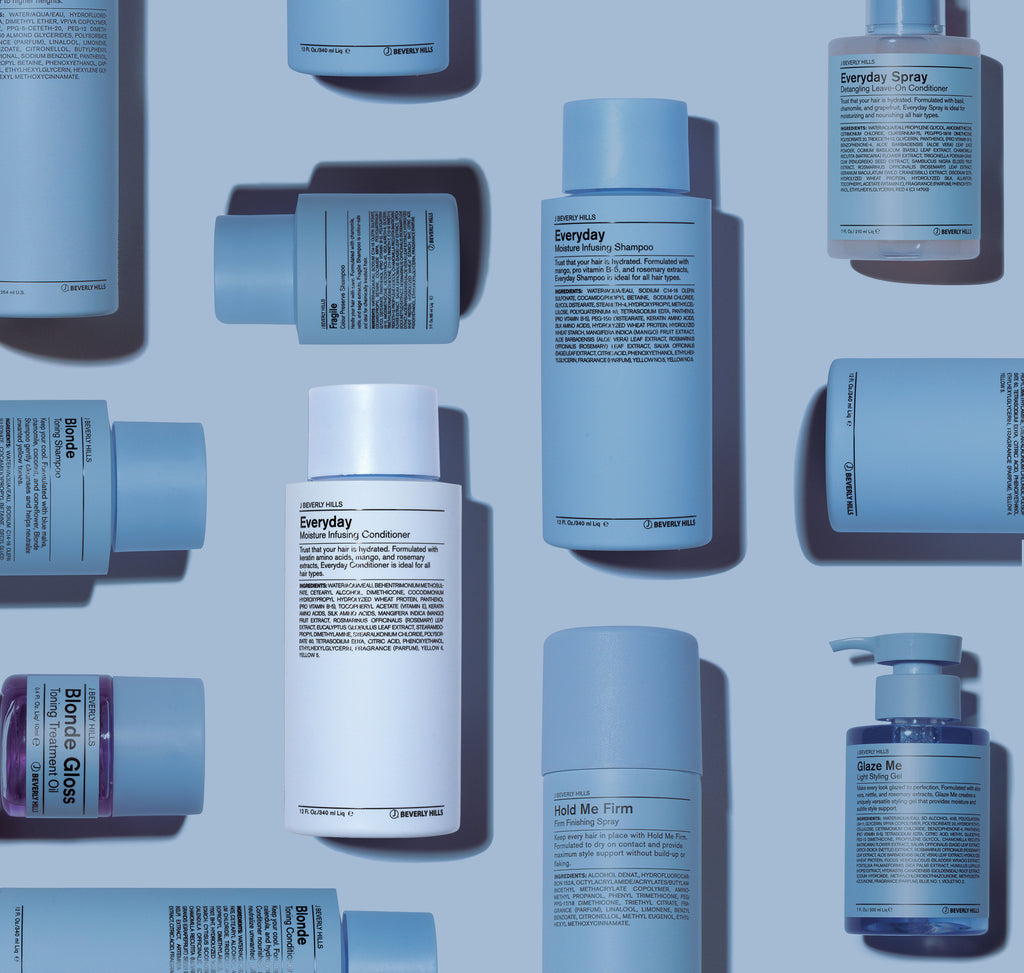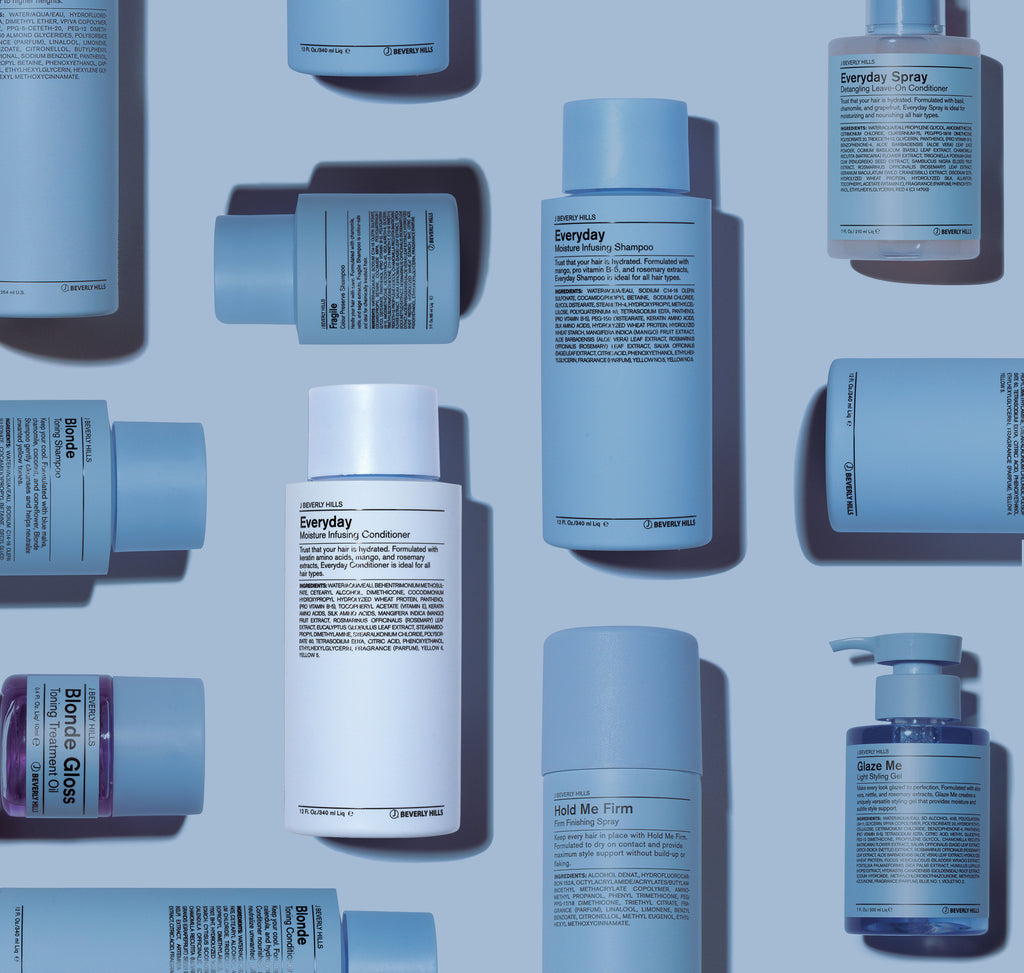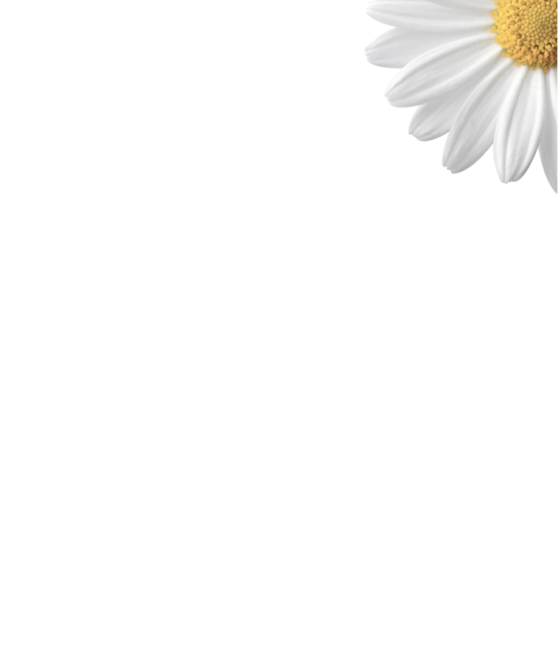 CHAMOMILE
Soothing chamomile calms the scalp, naturally brightens, and heals split ends while encouraging hair growth and detoxification.
Rosemary
Sweet rosemary promotes hair growth and prevents hair loss, can help improve scalp health, and delivers volume and shine.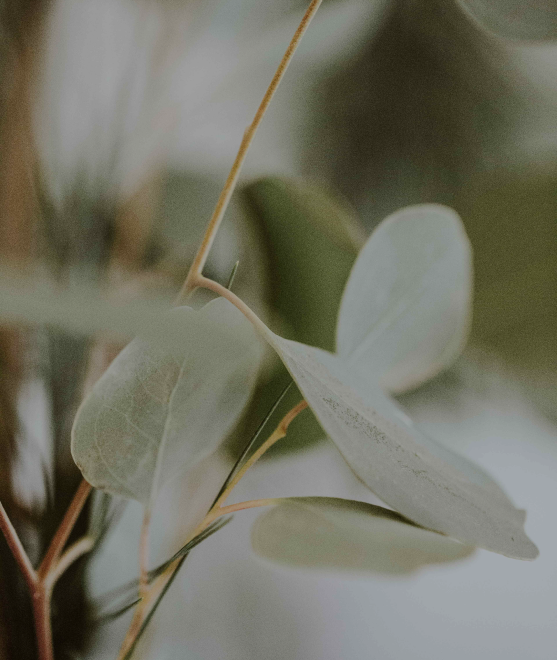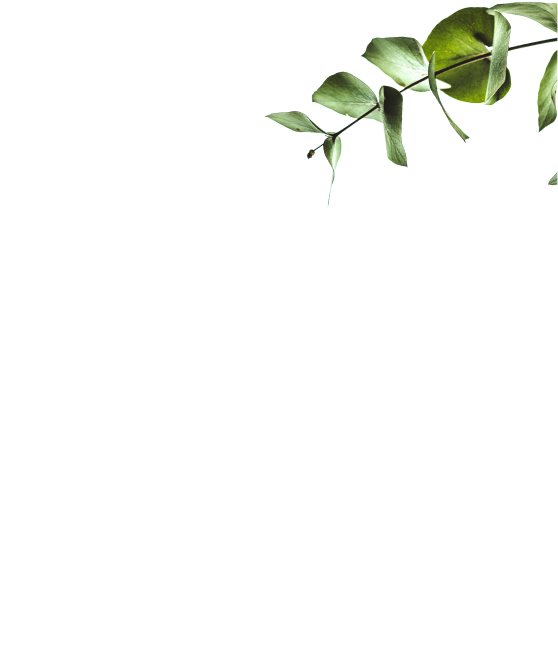 Eucalyptus
Calming eucalyptus soothes the senses and scalp with its nourishing anti-inflammatory properties, build-up removing qualities, and stimulation of the hair follicles.
Love Love

I love this product. I have fine but frizzy hair and just one wash made my hair smooth, shiny, and manageable. It smells great!!! Definitely recommend.
Exceptional product

This product saved my hair. It immediately moisturizes, removes frizz, and feels so hydrating. It's my go-to.
From flat to bouncy

Nice, bodifying shampoo transformed my flat, fine hair into bouncy locks. Lovely light scent is a bonus! So glad I found this line.