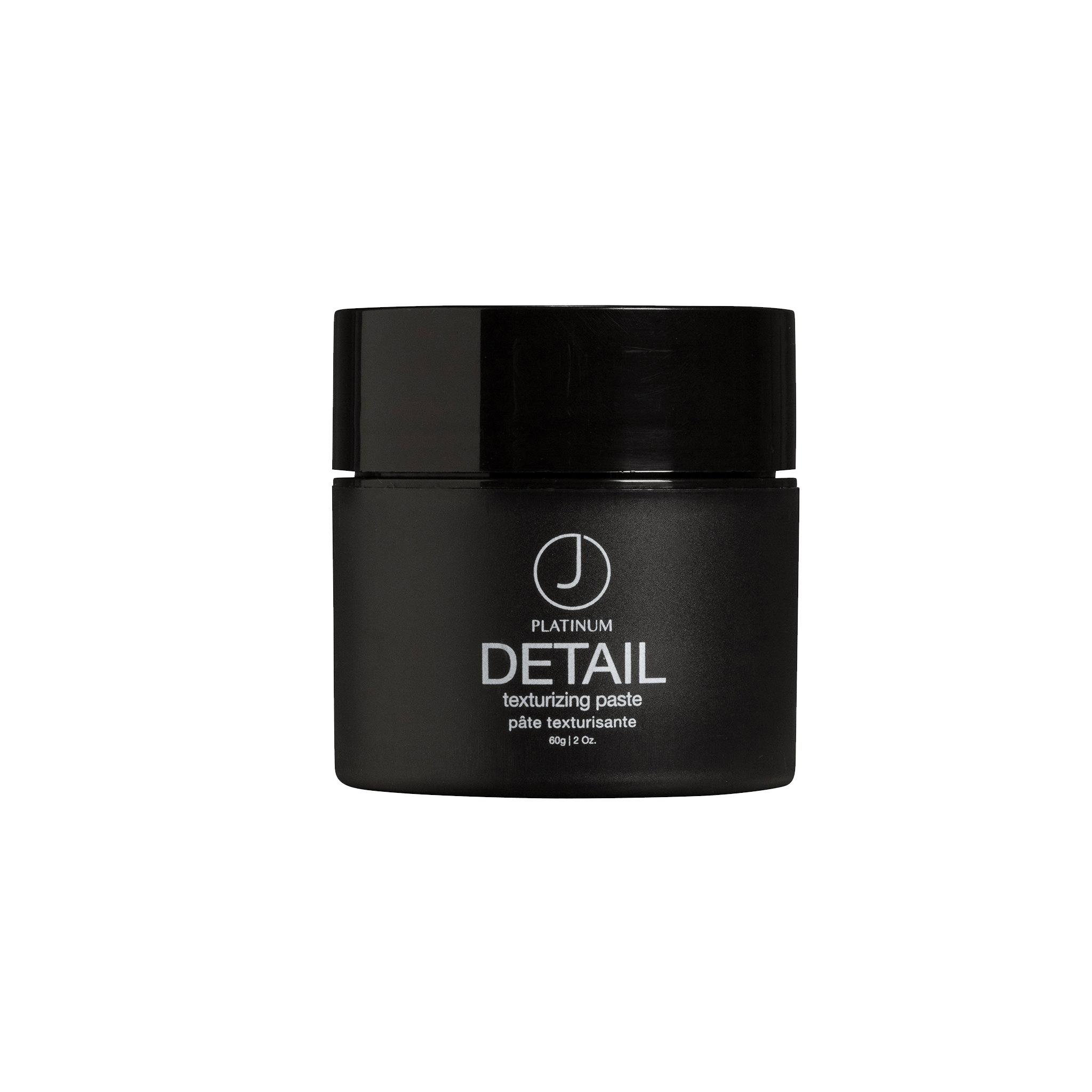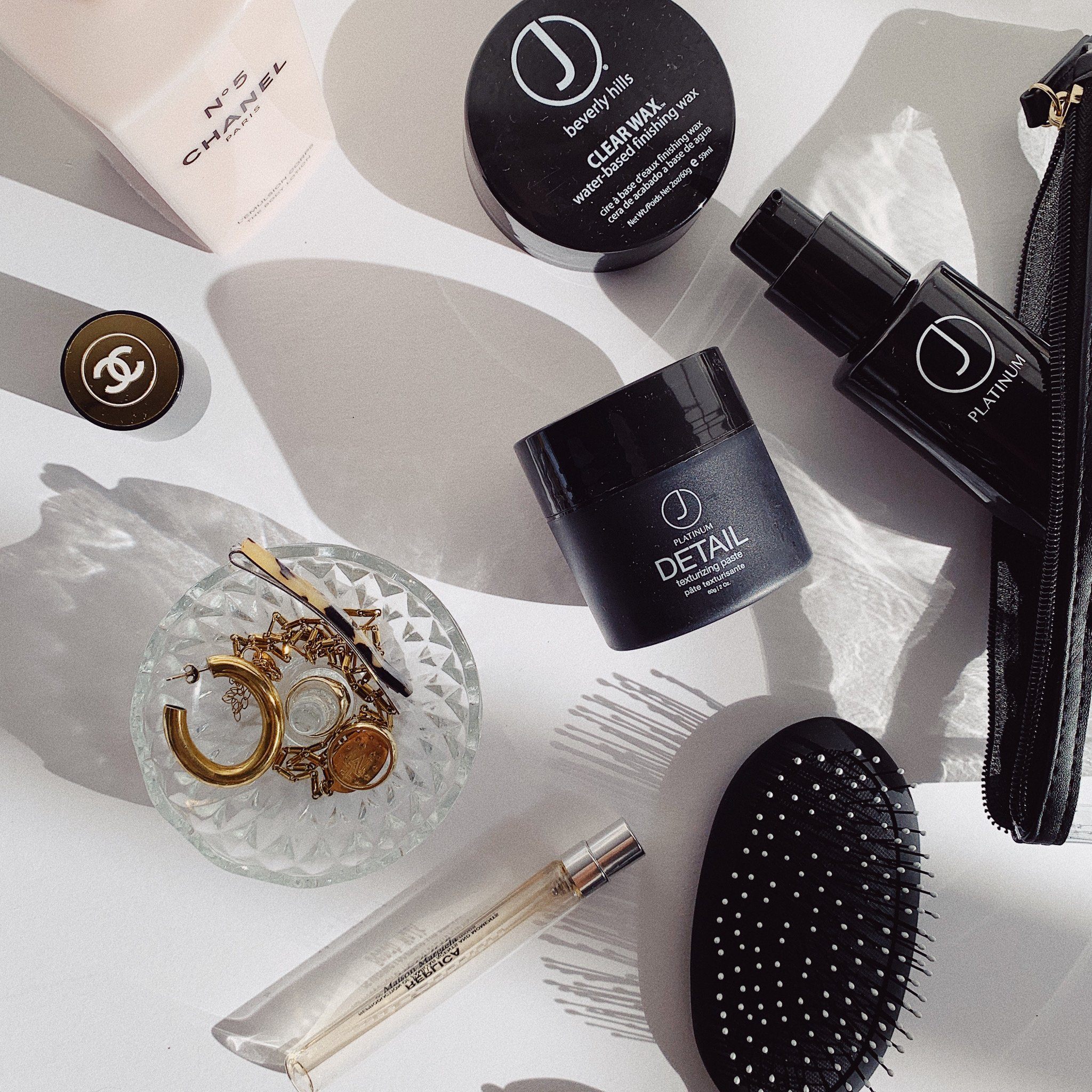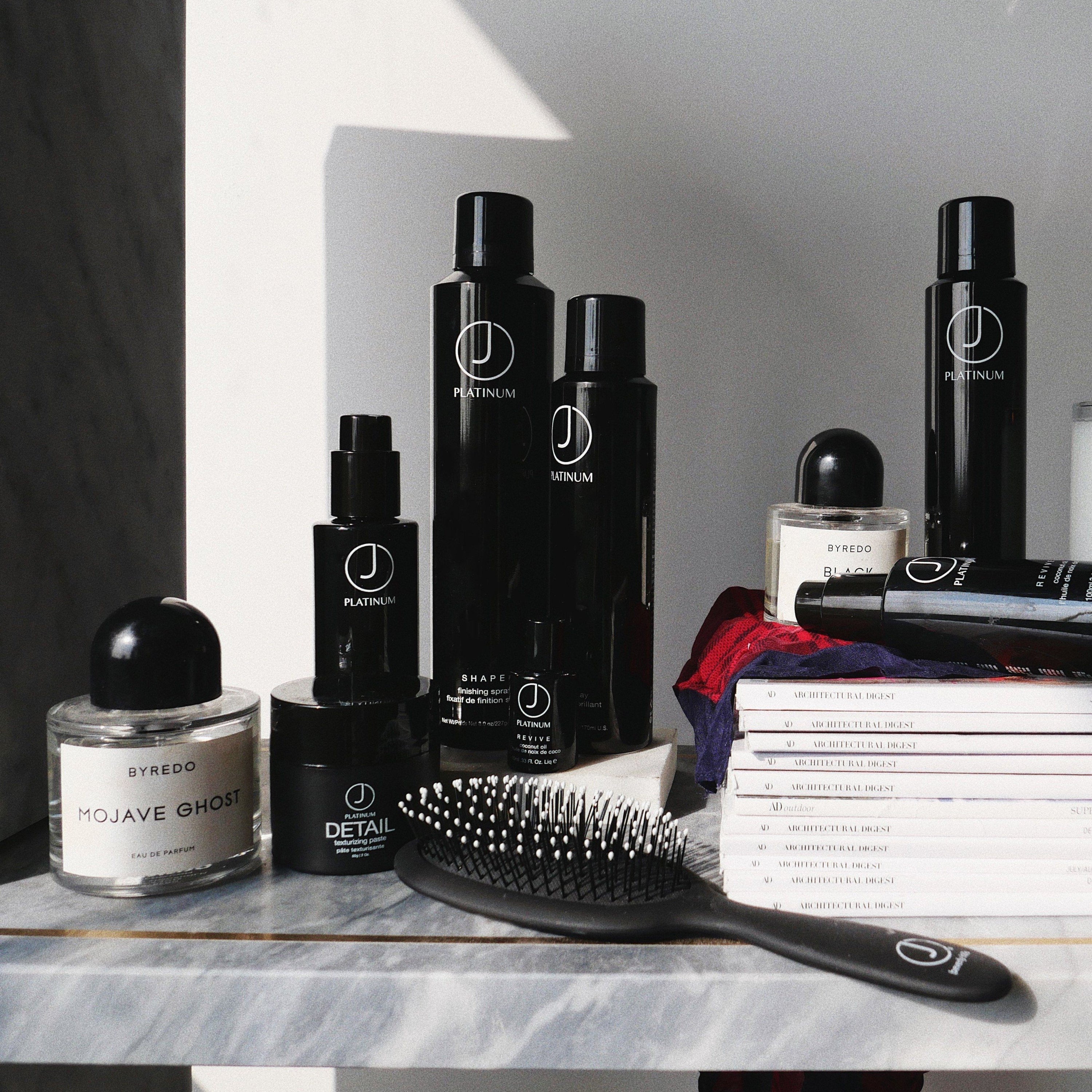 Platinum Detail - This texturizing paste offers brush-able hold and texture with a semi gloss finish. 
Beeswax
Unruly hair is no match for smoothing and detangling beeswax that locks in moisture and soothes the scalp while promoting hair growth.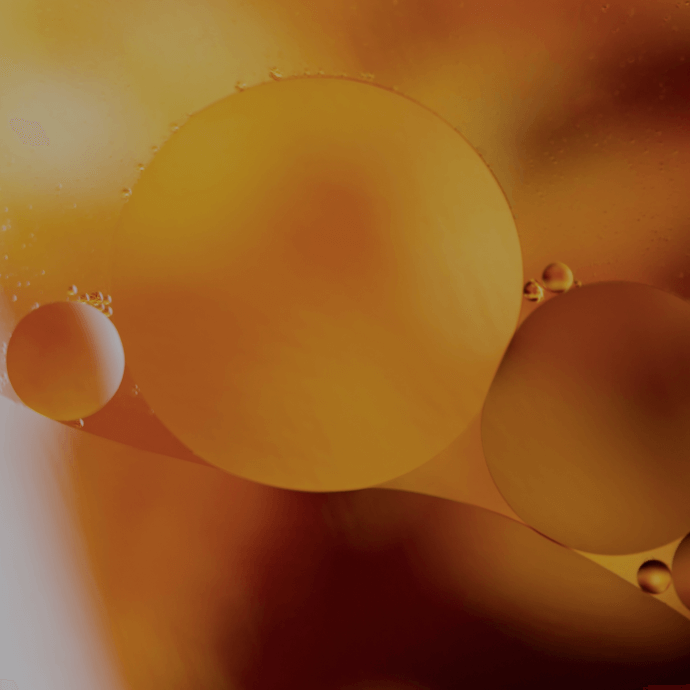 Castor Oil
Castor oil is rich in fatty acids and has anti-inflammatory properties that enhance hair and scalp health while promoting new growth.
Carnauba Wax
The queen of waxes, carnauba wax, protects the hair from heat styling and adds texture, hold, and shine.
Sunflower Oil
Silky sunflower oil is full of soothing, nourishing vitamins and minerals that block build-up, lock in moisture, and keep hair healthy.
why j beverly hills
Naturally Nourishing
Paraben, sulphate, and cruelty-free products made from ingredients you can pronounce.
Timeless beauty & expertise
Premium products originally developed for Hollywood stars by expert hair stylist Juan Juan.