Formulated with walnut, almond and vanilla extract to protect against free radical damage, this medium hold working hairspray with remarkable high shine adds volume and control with a dry finish.
ingredients
Our products are thoughtfully developed with premium ingredients including organic botanicals, vitamins, and minerals.
walnut
Walnut is full of potassium, omega-3, omega-6, and omega-9 fatty acids that strengthen and nourish the hair's cuticles while repairing damage.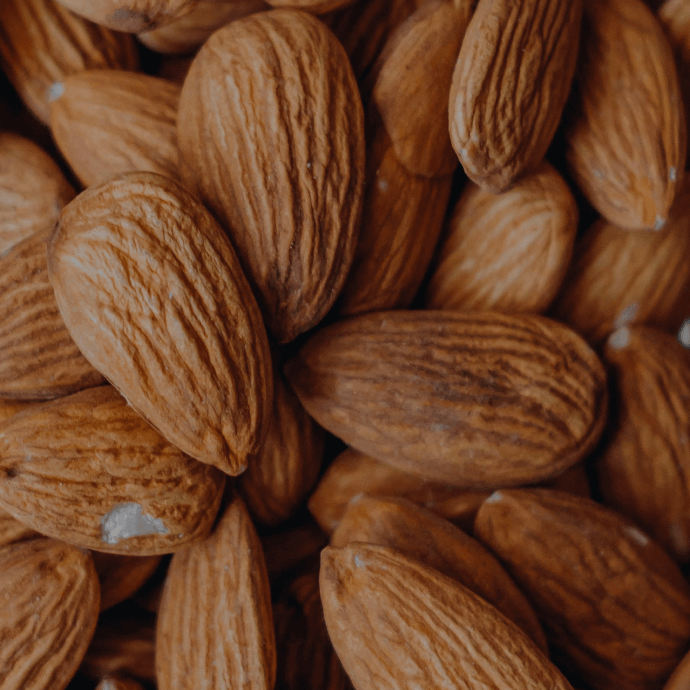 almond
Gentle almond is a vitamin-rich hair softener, strengthener, and shine enhancer that promotes new growth and combats environmental damage.
vanilla extract
Warm, antioxidant-rich vanilla extract increases shine and manageability while slowing aging and promoting hair growth.
why j beverly hills
Naturally Nourishing
Paraben, sulphate, and cruelty-free products made from ingredients you can pronounce.
Timeless beauty & expertise
Premium products originally developed for Hollywood stars by expert hair stylist Juan Juan.