Platinum Nourishing Masque is formulated with moisturizing extracts to provide a replenishing deep moisture treatment for hair. It protects against damaging elements and contains antioxidants to keep hair healthy and smooth. This paraben-free formula is perfect for both natural and colour-treated hair.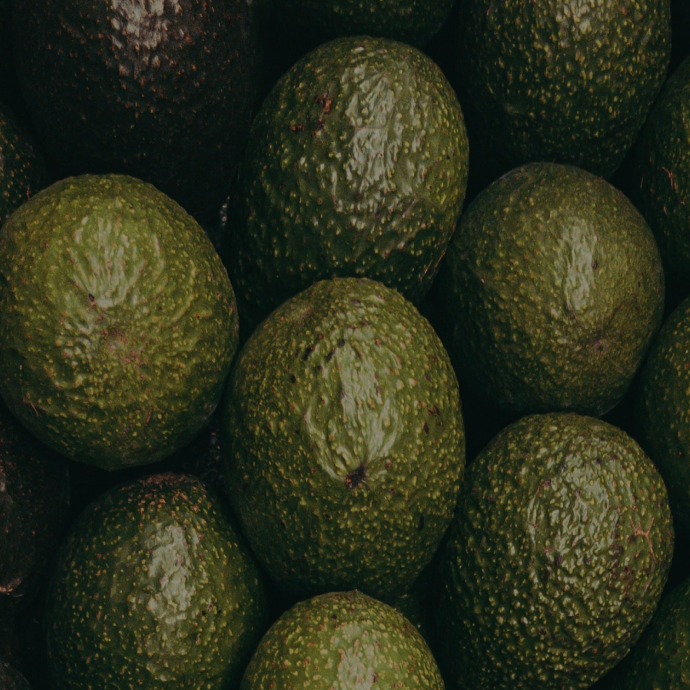 Avocado
Filled with vitamins A, B6, D, and E, as well as minerals like copper and iron, avocado melts deeply into the hair to maximize moisture while delivering a range of benefits including strengthening, UV protection, and nourishment for the hair and scalp
Lavender
Deeply hydrating, emollient, and antioxidant-rich lavender helps increase shine, promote hair growth, and treat the scalp.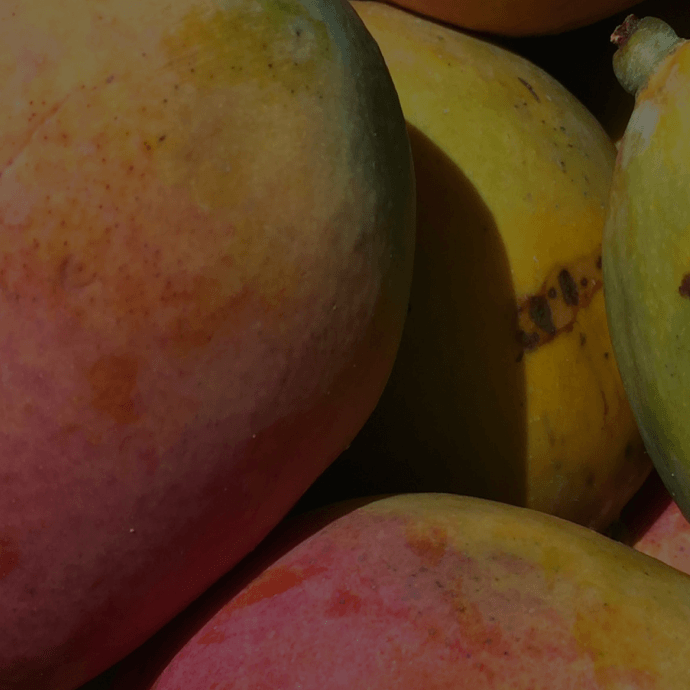 Mango
Moisturizing mango is filled with vitamins A, C, and E as well as antioxidants that can boost collagen production, lock in moisture, and protect the hair.
Olive
Softening olive contains multiple emollients that bathe hair in lustrous moisture and shine, while also providing UV protection and increasing circulation.
why j beverly hills
Naturally Nourishing
Paraben, sulphate, and cruelty-free products made from ingredients you can pronounce.
Timeless beauty & expertise
Premium products originally developed for Hollywood stars by expert hair stylist Juan Juan.