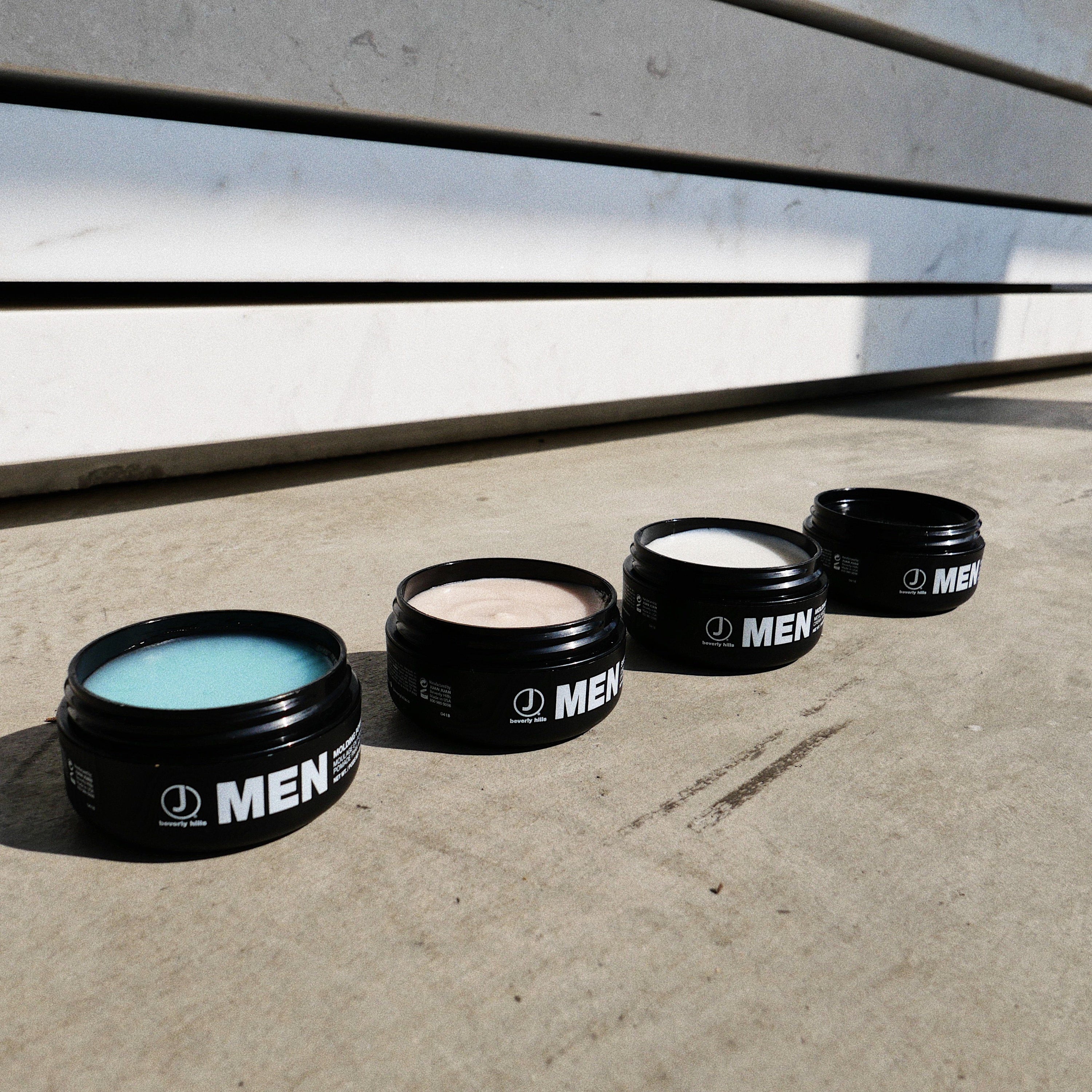 Formulated with yarrow, thyme and aloe to provide textured definition without stiffness, for immediate hair detailing. Adds shine without leaving greasy residue. 
Aloe vera
Reparative and moisturizing aloe smooths, shines, restores dead skin cells, and protects the hair from UV rays.
Sage
Sage is rich in vitamins, minerals, and antioxidants, and helps balance scalp pH, moisturize, retain color, and invigorate the roots.
Thyme
Thyme helps prevent build-up while melting antioxidant-rich nourishment into hair fibers and encouraging hair growth.
Yarrow
Protective yarrow provides UV protection and prevents hair loss while nourishing the strands and scalp.
why j beverly hills
Naturally Nourishing
Paraben, sulphate, and cruelty-free products made from ingredients you can pronounce.
Timeless beauty & expertise
Premium products originally developed for Hollywood stars by expert hair stylist Juan Juan.