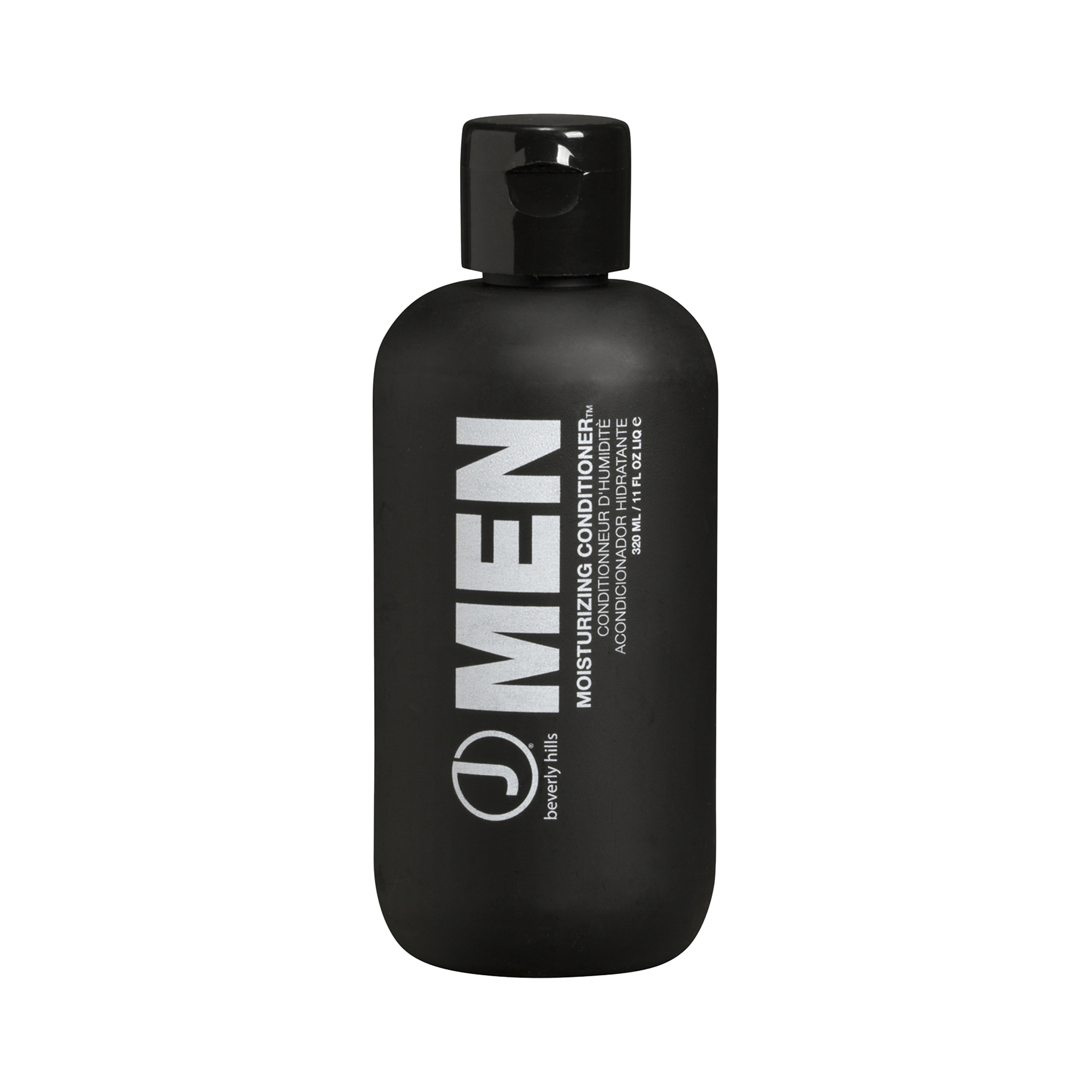 Formulated with a unique blend of avocado, pomegranate, peppermint, and rosemary oils to create a natural barrier to protect hair from free radicals; additionally providing moisture to the hair and scalp without weighing hair down while adding a healthy sheen. Baobab Oil absorbs quickly, improves hair elasticity, and aids in scalp stimulation.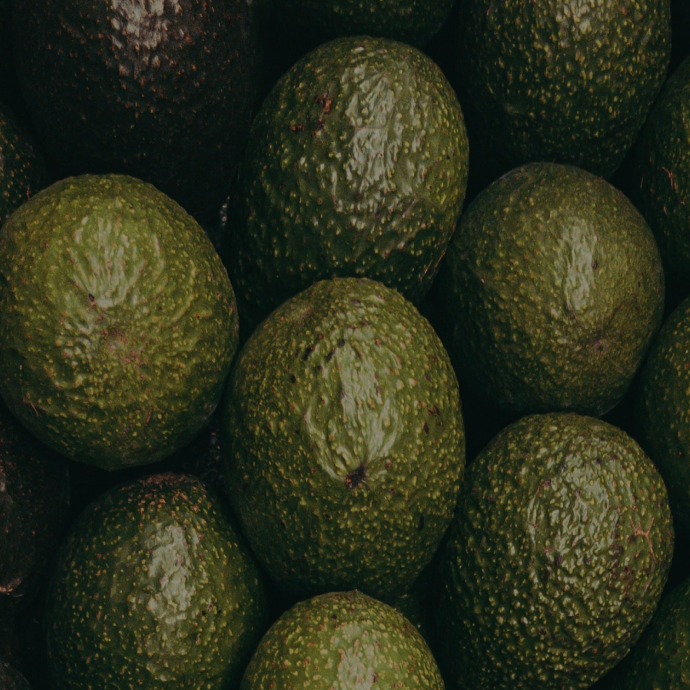 Avocado
Filled with vitamins A, B6, D, and E, as well as minerals like copper and iron, avocado melts deeply into the hair to maximize moisture while delivering a range of benefits including strengthening, UV protection, and nourishment for the hair and scalp
peppermint
Refreshing peppermint helps strengthen roots, deeply hydrates the scalp, and can aid in both stimulating hair growth and preventing hair loss.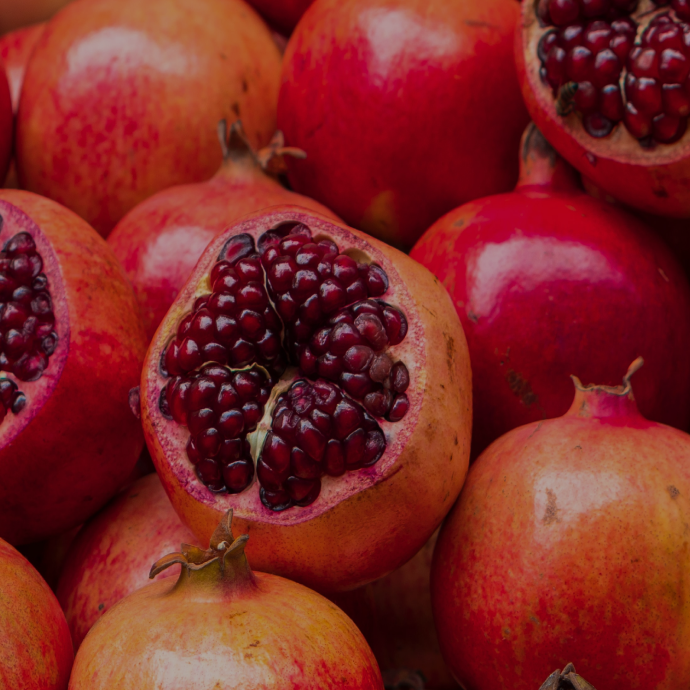 pomegranate
Juicy pomegranate combats frizz and deeply conditions, improving circulation to the hair and scalp while stimulating hair growth and strengthening.
rosemary
Sweet rosemary promotes hair growth and prevents hair loss, can help improve scalp health, and delivers volume and shine.
why j beverly hills
Naturally Nourishing
Paraben, sulphate, and cruelty-free products made from ingredients you can pronounce.
Timeless beauty & expertise
Premium products originally developed for Hollywood stars by expert hair stylist Juan Juan.
100%
of reviewers would recommend this product to a friend
My husband loves this!
Hi senior husband loves this since in tames his coarse grey hair and leaves them manageable and shiny.