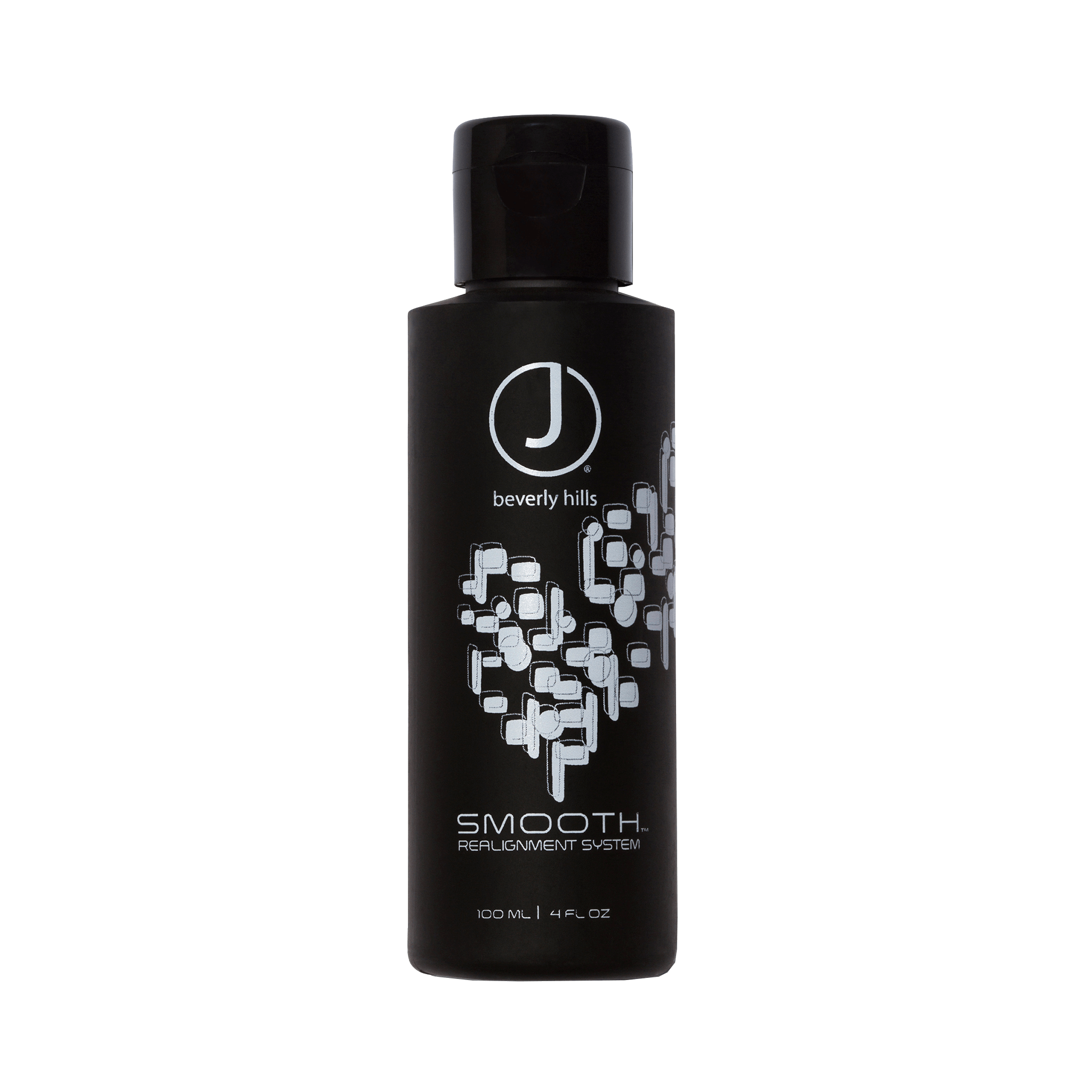 A revolutionary breakthrough in hair straightening technology that realigns the structure of the hair giving smoother, straighter results without the need for harmful and damaging ingredients. Our Smooth Realignment System is 100% formaldehyde-free and does not contain formaldehyde derivatives. 
BOTANICAL INGREDIENT LIST
why j beverly hills
Naturally Nourishing
Paraben, sulphate, and cruelty-free products made from ingredients you can pronounce.
Timeless beauty & expertise
Premium products originally developed for Hollywood stars by expert hair stylist Juan Juan.