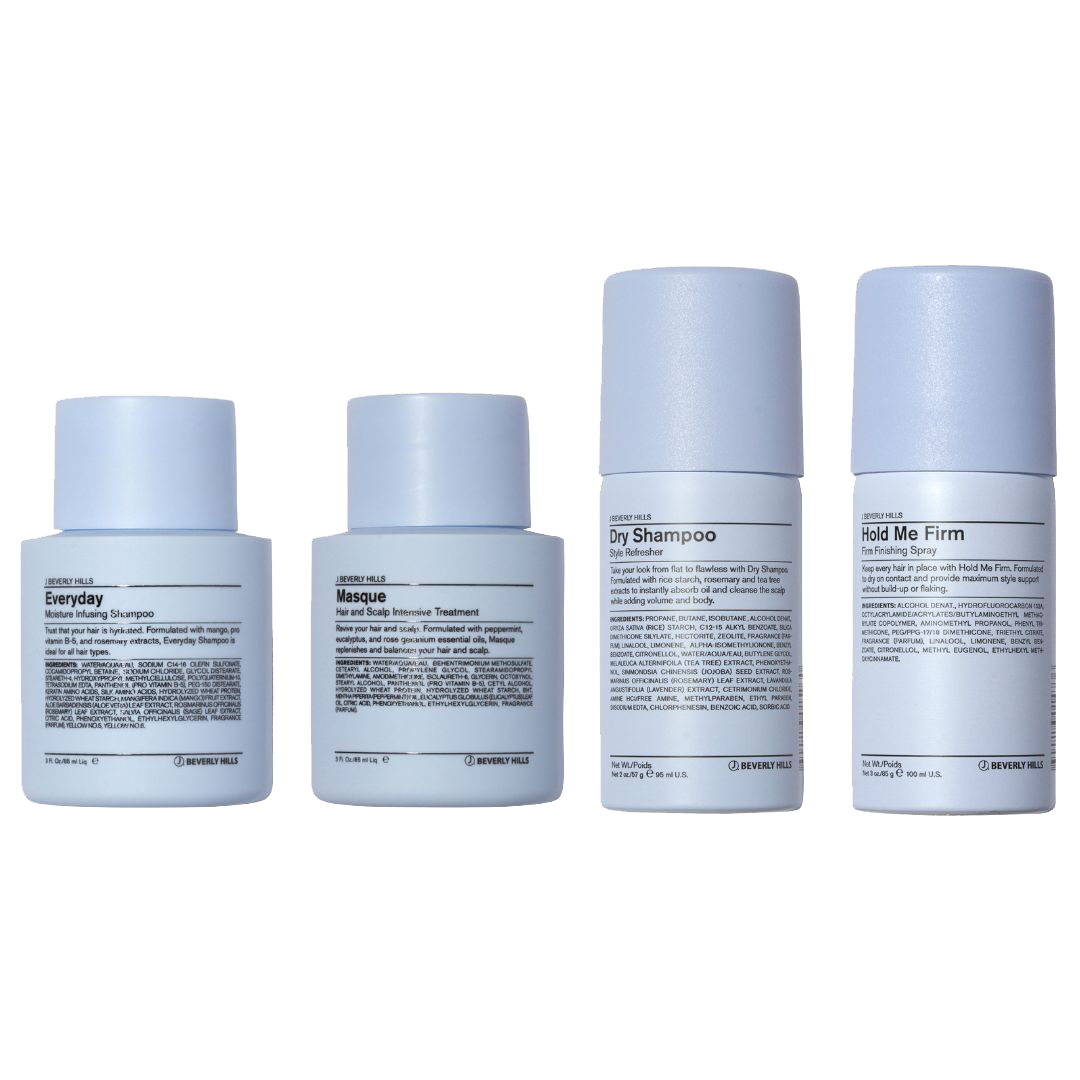 Traveling for the holidays? This kit is perfect for all of your hair needs and it's carry-on ready. Featuring Everyday Shampoo, Masque Treatment, Dry Shampoo, and Hold Me Firm in convenient travel sizes to provide deep hydration and nourishment for all hair types even when you're away from home. Formulated with eucalyptus and peppermint, Masque provides a salon-level experience every time you use it.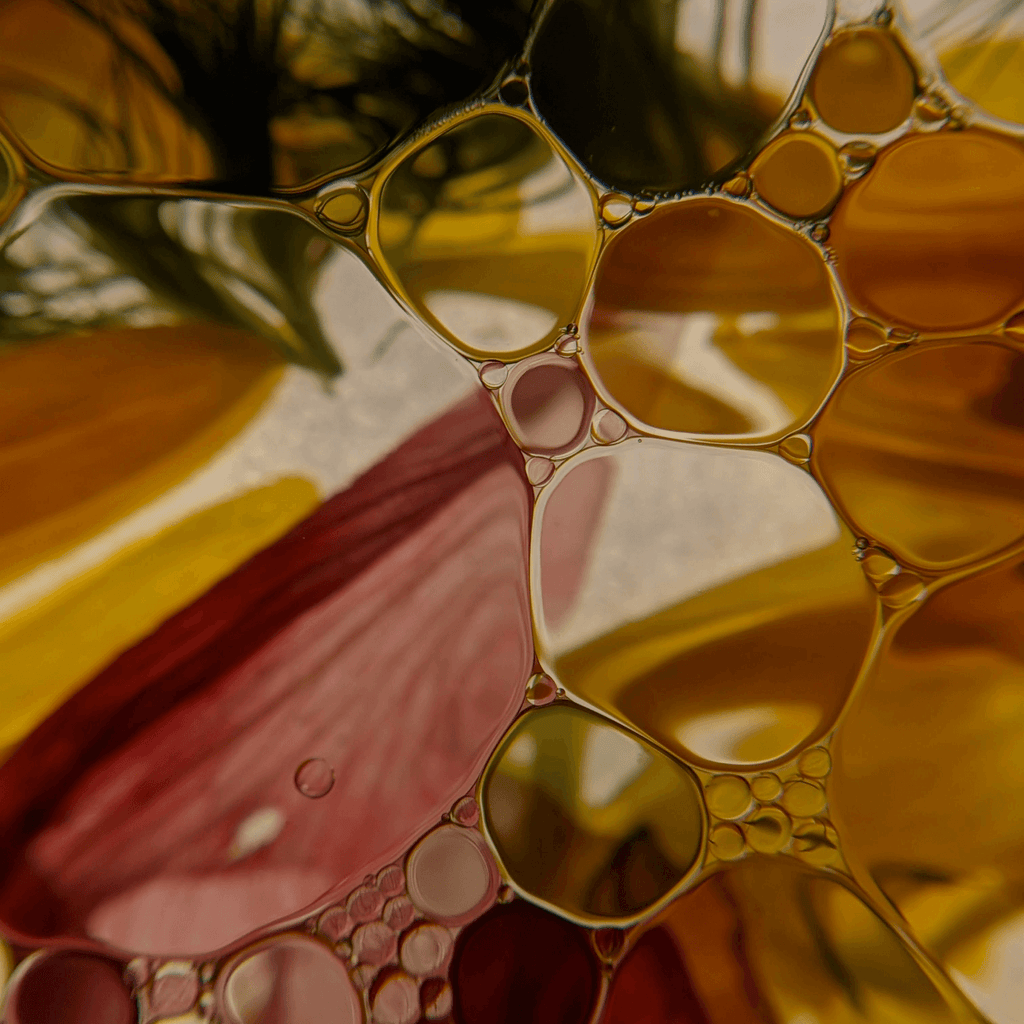 Tea Tree Oil
Prevent build-up, regulate oils, remove toxins, and enhance hair and scalp health with gently cleansing and curative antimicrobial tea tree oil.
Peppermint
Refreshing peppermint helps strengthen roots, deeply hydrates the scalp, and can aid in both stimulating hair growth and preventing hair loss.
Chamomile
Soothing chamomile calms the scalp, naturally brightens, and heals split ends while encouraging hair growth and detoxification.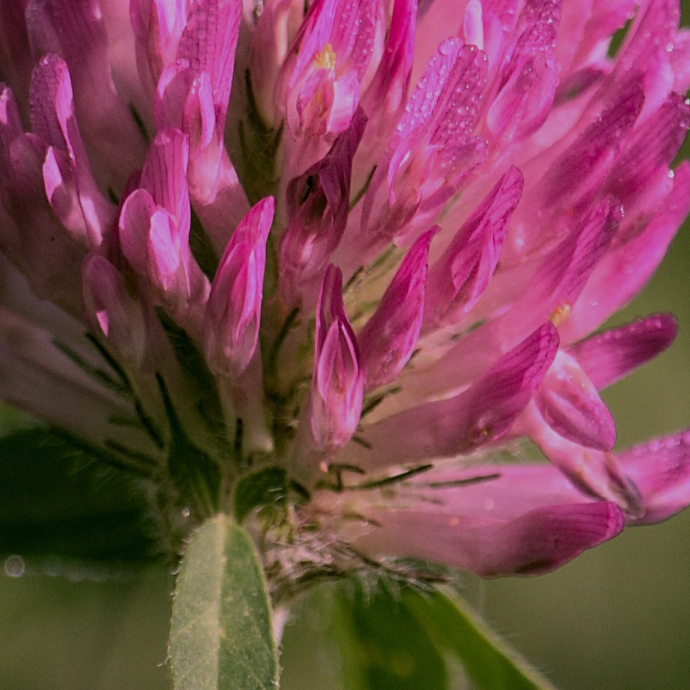 Red Clover
Red clover strengthens, smooths, and soften strands while soothing the scalp and promoting hair growth.
why j beverly hills
Naturally Nourishing
Paraben, sulphate, and cruelty-free products made from ingredients you can pronounce.
Timeless beauty & expertise
Premium products originally developed for Hollywood stars by expert hair stylist Juan Juan.