Fragile Shampoo and Masque are a delicate duo designed to offer gentle cleansing and deep hydration to replenish and balance your hair and scalp for silky, smooth, and frizz free styles. Did we mention they are sulfate and paraben-free?

Chamomile
Soothing chamomile calms the scalp, naturally brightens, and heals split ends while encouraging hair growth and detoxification.
Peppermint
Refreshing peppermint helps strengthen roots, deeply hydrates the scalp, and can aid in both stimulating hair growth and preventing hair loss.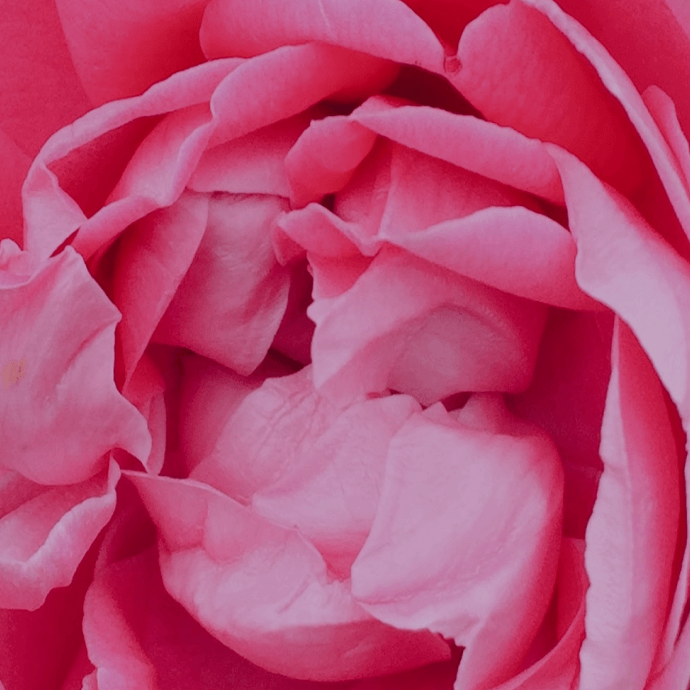 Rose Geranium
Strengthening rose geranium is filled with antioxidants and calming properties perfect for soothing and toning the scalp while preventing build-up and rejuvenating the hair.
Sage Extracts
Sage is rich in vitamins, minerals, and antioxidants, and helps to balance scalp pH, moisturize, retain color, and invigorate the roots.
why j beverly hills
Naturally Nourishing
Paraben, sulphate, and cruelty-free products made from ingredients you can pronounce.
Timeless beauty & expertise
Premium products originally developed for Hollywood stars by expert hair stylist Juan Juan.
No more products available for purchase
Shipping, taxes, and discount codes are calculated at checkout