The Blue Babe Kit is ideal for improving the appearance of oily, flat or dull hair. Addbody Shampoo and Conditioner is a volumizing duo that is designed to provide gentle cleansing, nourishment, and lightweight moisture for fuller, thicker styles. These cleansing products are colour-safe, sulfate and paraben-free.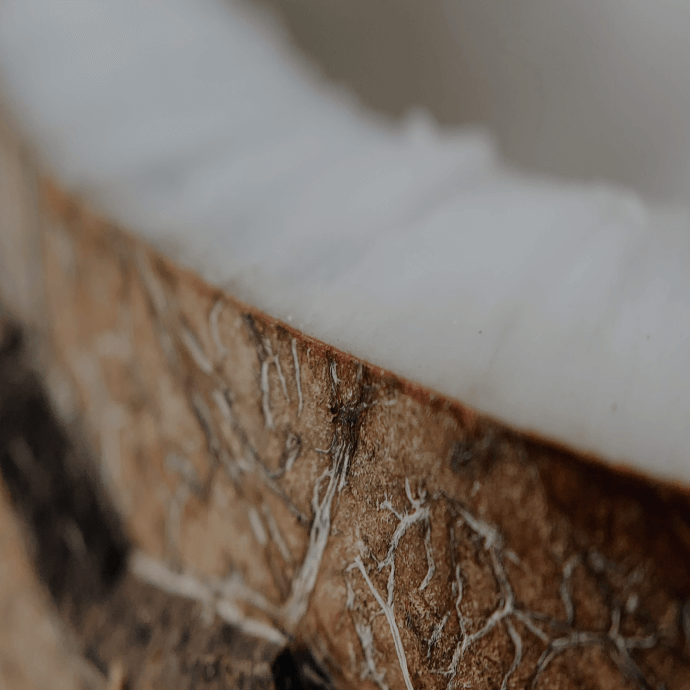 Coconut Extract
Offering protection from everyday damages from the elements, coconut oil can help shield the hair from UV rays and nourish both the scalp and strands.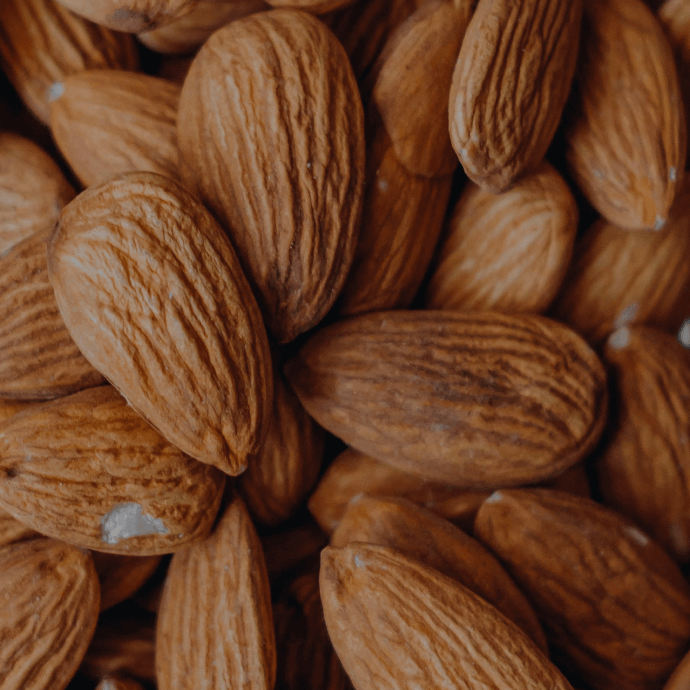 Almond
Gentle almond is a vitamin-rich hair softener, strengthener, and shine enhancer that promotes new growth and combats environmental damage.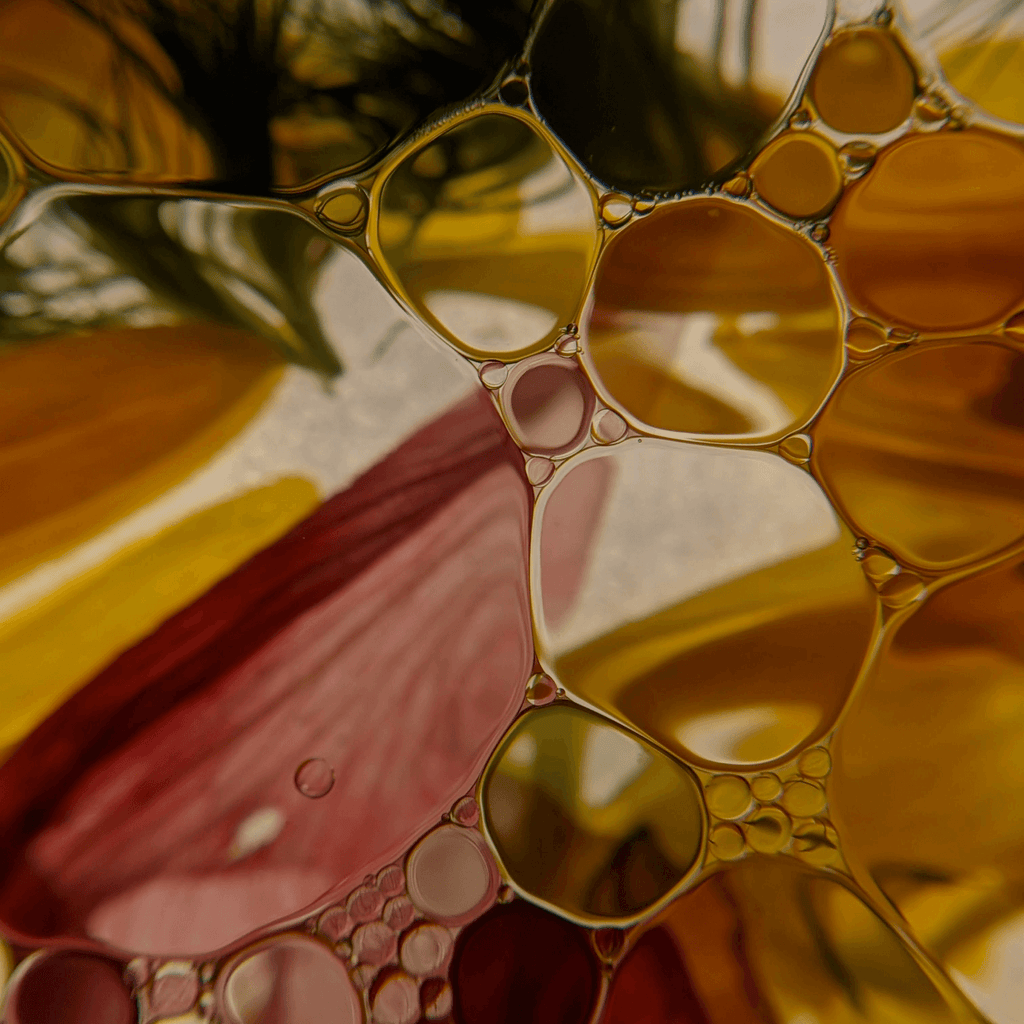 Tea Tree Oil
Prevent build-up, regulate oils, remove toxins, and enhance hair and scalp health with gently cleansing and curative antimicrobial tea tree oil.
Chamomile
Soothing chamomile calms the scalp, naturally brightens, and heals split ends while encouraging hair growth and detoxification.
why j beverly hills
Naturally Nourishing
Paraben, sulphate, and cruelty-free products made from ingredients you can pronounce.
Timeless beauty & expertise
Premium products originally developed for Hollywood stars by expert hair stylist Juan Juan.
No more products available for purchase
Shipping, taxes, and discount codes are calculated at checkout