Formulated with a combination of aloe and nettle botanical extracts that provide moisture balance to the hair and scalp, while providing natural gentle cleansing properties, MEN's moisturizing shampoo and conditioner strengthen and stimulate the hair follicle to promote new growth and add a healthy sheen, making the hair visibly healthier.  
Aloe Vera
Reparative and moisturizing aloe smooths, shines, restores dead skin cells, and protects the hair from UV rays.
Nettle
Mineral-rich nettle is filled with antioxidants, helps facilitate hair growth, and increases both color retention and shine.
Sage
Sage is rich in vitamins, minerals, and antioxidants, and helps balance scalp pH, moisturize, retain color, and invigorate the roots.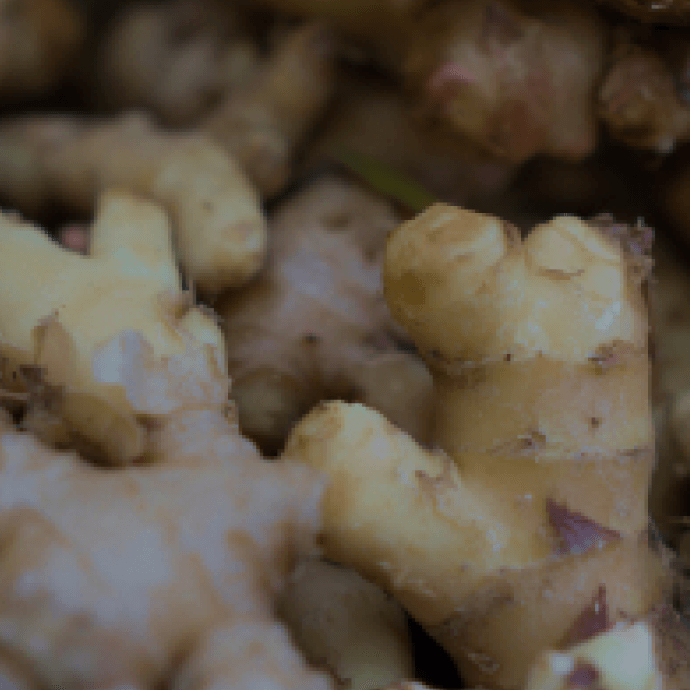 Ginger
Revitalizing ginger helps combat environmental damage, restore moisture, protect from UV damage, and increase scalp and hair health.
why j beverly hills
Naturally Nourishing
Paraben, sulphate, and cruelty-free products made from ingredients you can pronounce.
Timeless beauty & expertise
Premium products originally developed for Hollywood stars by expert hair stylist Juan Juan.