Formulated with peppermint, menthol, boabab and ginger botanical extracts, Mint Shampoo & Conditioner increase circulation to stimulate and soothe the scalp while dissolving buildup.
Peppermint
Refreshing peppermint helps strengthen roots, deeply hydrates the scalp, and can aid in both stimulating hair growth and preventing hair loss.
Menthol
Minty menthol regulates and invigorates the scalp. It ensures clear pores, clean strands, and encourages growth while also helping to repair environmental damage.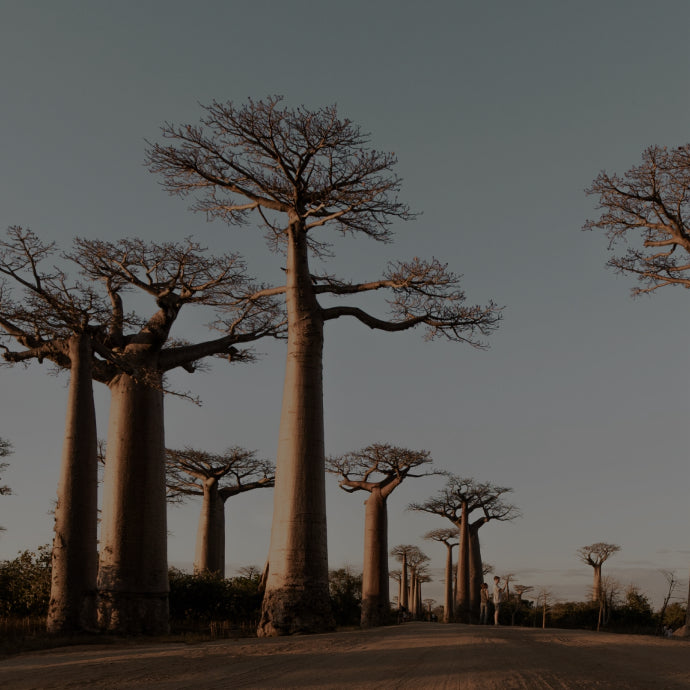 BOABAB
Extraordinary baobab contains vitamin A, D, and E as well as antioxidants and omega-3 fatty acids. It naturally moisturizes, protects from UV damage, regenerates cells, and boosts elasticity and shine.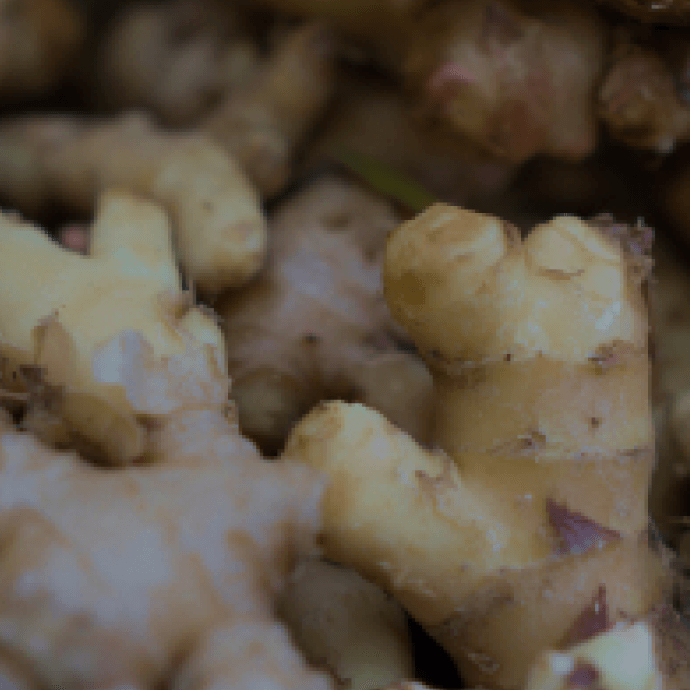 Ginger
Revitalizing ginger helps combat environmental damage, restore moisture, protect from UV damage, and increase scalp and hair health.
why j beverly hills
Naturally Nourishing
Paraben, sulphate, and cruelty-free products made from ingredients you can pronounce.
Timeless beauty & expertise
Premium products originally developed for Hollywood stars by expert hair stylist Juan Juan.