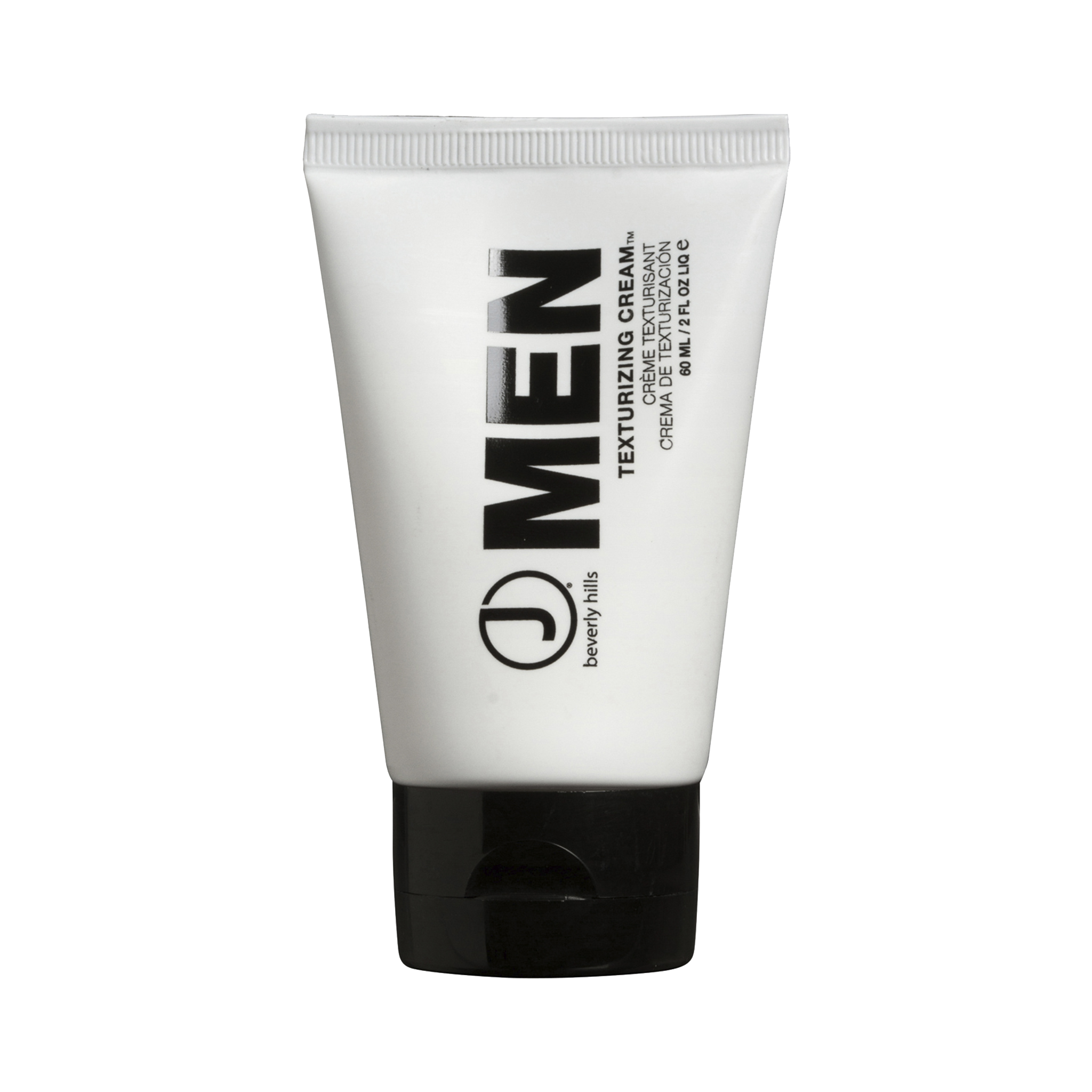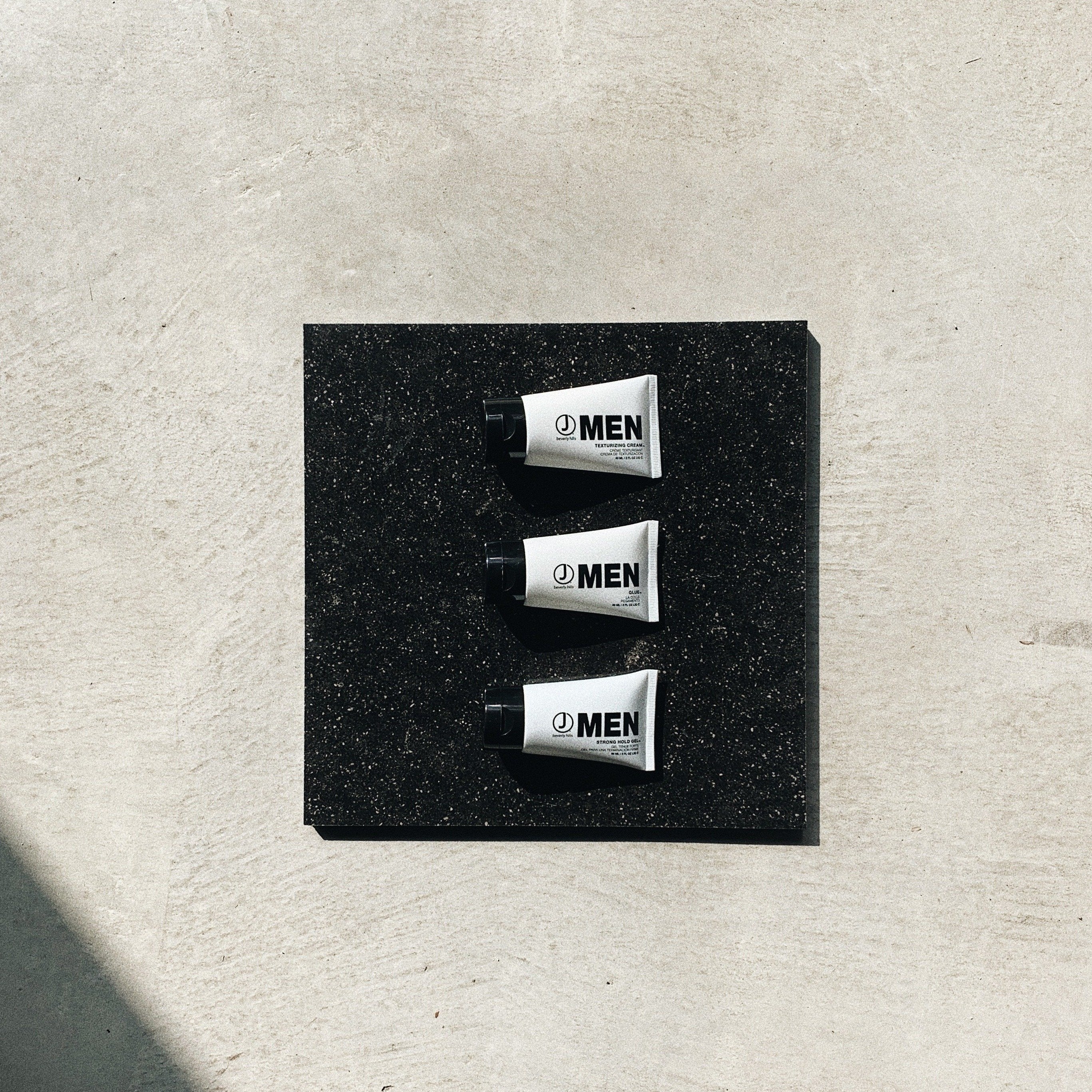 Formulated with olive fruit extract and texture fibers to provide lightweight pliable hold for stylized looks. Its conditioning agents provide added moisture benefits. 
Olive
Softening olive contains multiple emollients that bathe hair in lustrous moisture and shine, while also providing UV protection and increasing circulation.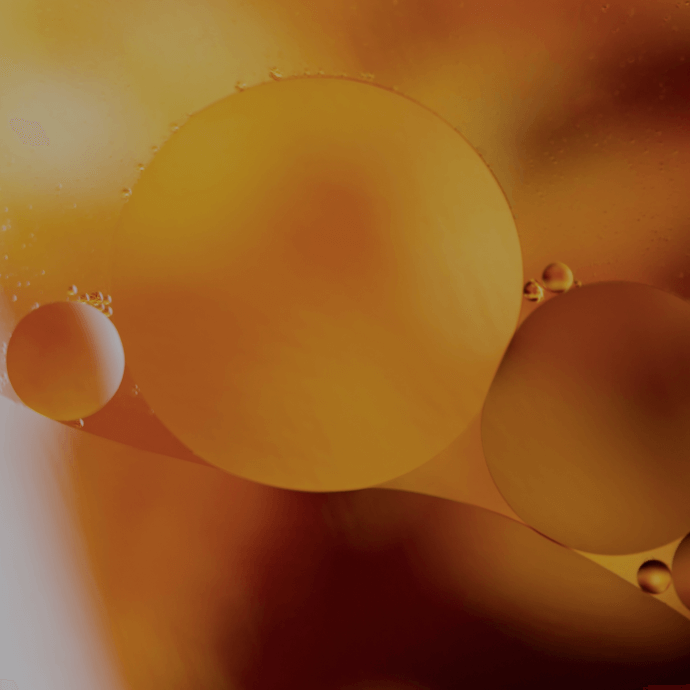 Castor Oil
Castor oil is rich in fatty acids and has anti-inflammatory properties that enhance hair and scalp health while promoting new growth.
Silk Protein
Moisture-locking silk protein replenishes amino acids and binds to keratin in the hair, offering protection and conditioning.
Wheat Protein
Strengthening, thickening, smoothing, and volumizing while also protecting from heat damage and increasing moisture retention are all benefits of hearty wheat protein.
why j beverly hills
Naturally Nourishing
Paraben, sulphate, and cruelty-free products made from ingredients you can pronounce.
Timeless beauty & expertise
Premium products originally developed for Hollywood stars by expert hair stylist Juan Juan.