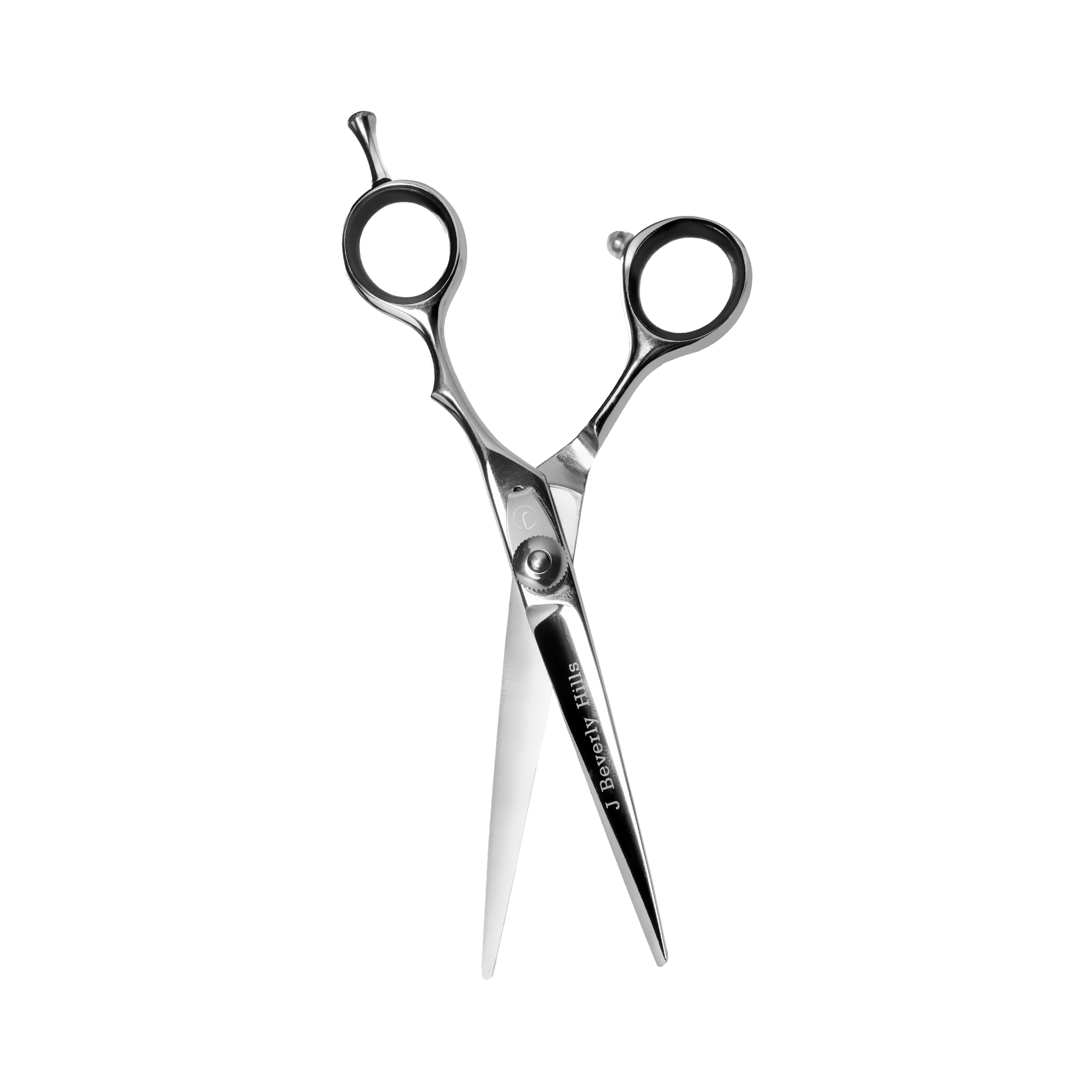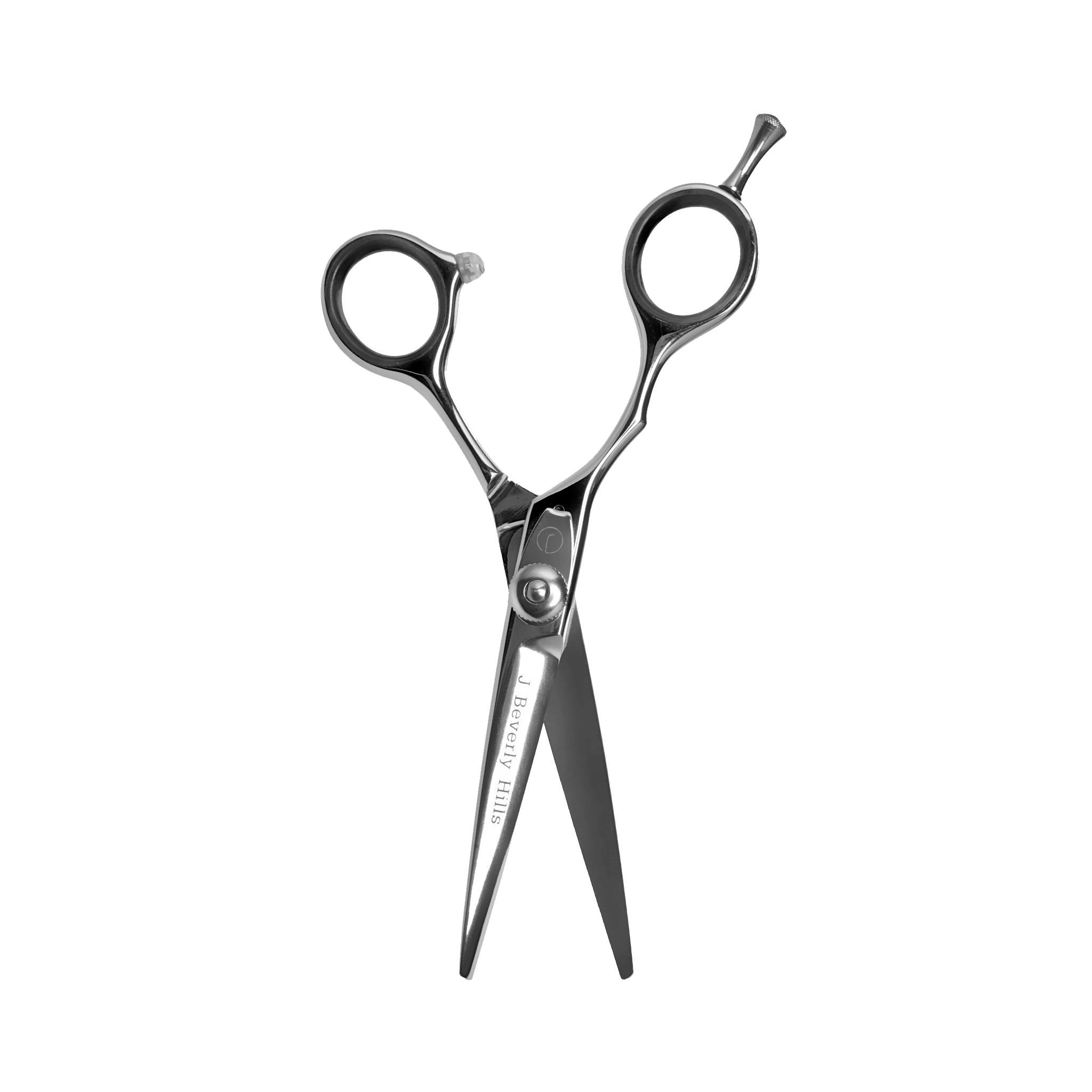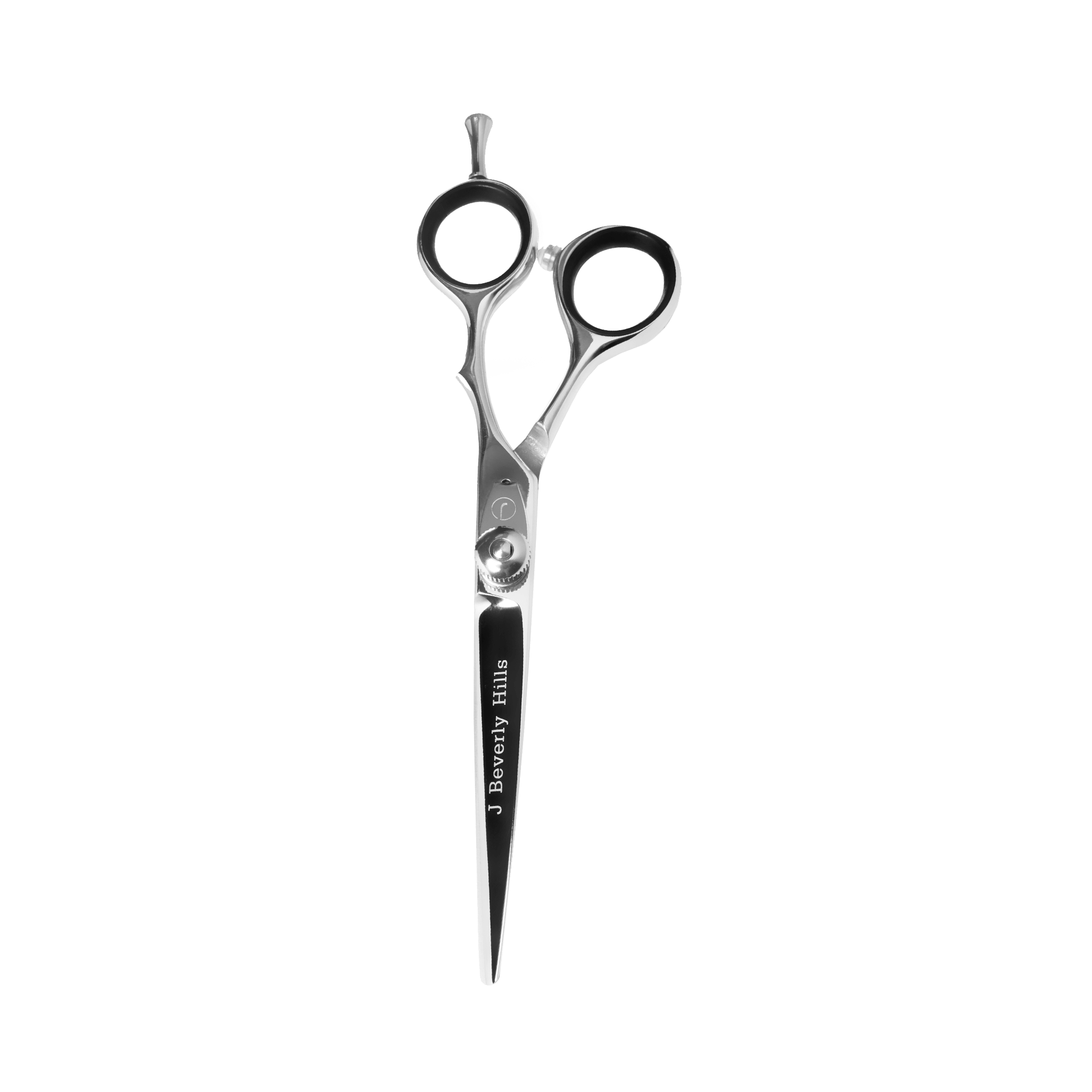 Cryogenic Tempering Brings This Stainless Material to the Highest Level of Durability. Product for sale and use through professional licensed retailers only. 
why j beverly hills
Naturally Nourishing
Paraben, sulphate, and cruelty-free products made from ingredients you can pronounce.
Timeless beauty & expertise
Premium products originally developed for Hollywood stars by expert hair stylist Juan Juan.