Control your crazy. Formulated with comfrey and thermal activated polymers, Crazy Straight controls frizz and smooths unruly hair types.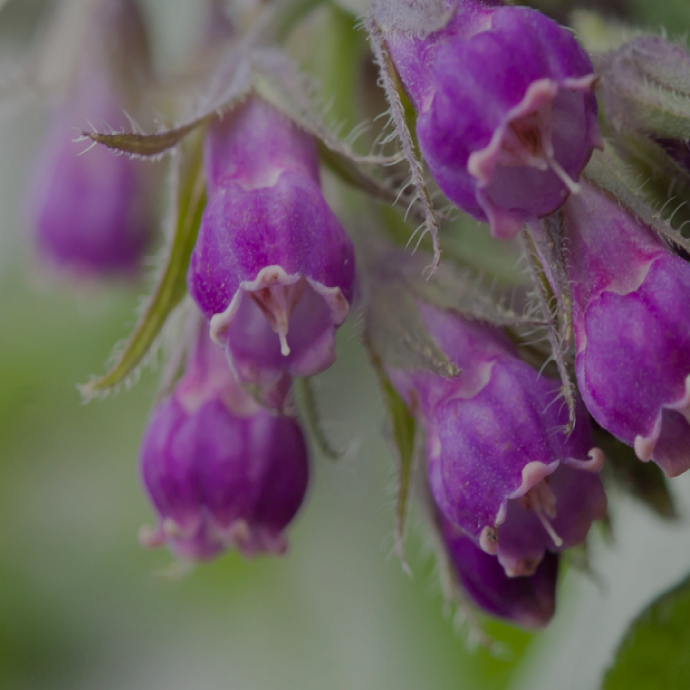 Comfrey
Linoleic and omega-6 fatty acid-rich comfrey softens the hair and promotes growth.
Thermal Polymers
Thermal polymers deposit onto the surface of the hair and are activated by heat to reduce friction, provide a smooth emollient effect, and impart shine and moisture for volume without a static charge between hair strands.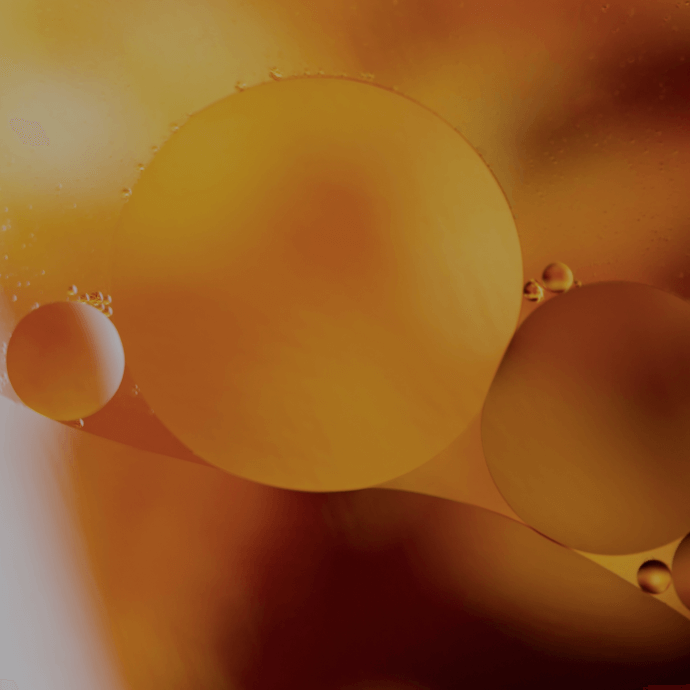 Castor Oil
Castor oil is rich in fatty acids and has anti-inflammatory properties that enhance hair and scalp health while promoting new growth.
Pro-vitamin B5
Smooth, soften, and rejuvenate your tresses with pro-vitamin B5. This restorative and reconstructive vitamin bonds to the hair to help bolster elasticity and moisturize.
why j beverly hills
Naturally Nourishing
Paraben, sulphate, and cruelty-free products made from ingredients you can pronounce.
Timeless beauty & expertise
Premium products originally developed for Hollywood stars by expert hair stylist Juan Juan.
100%
of reviewers would recommend this product to a friend
Long Live Crazy Straight
This is the best product I've ever tried for frizzy hair. Gone are the days of dippity doo! Even in hot, sticky humid weather my hair stays how It was styled. Love it♥️
Great product
I have used this product for a long time with great success. When I couldn't find it locally I was not to be outdone hence my order from Your company. Thanks so much for the great product and service.