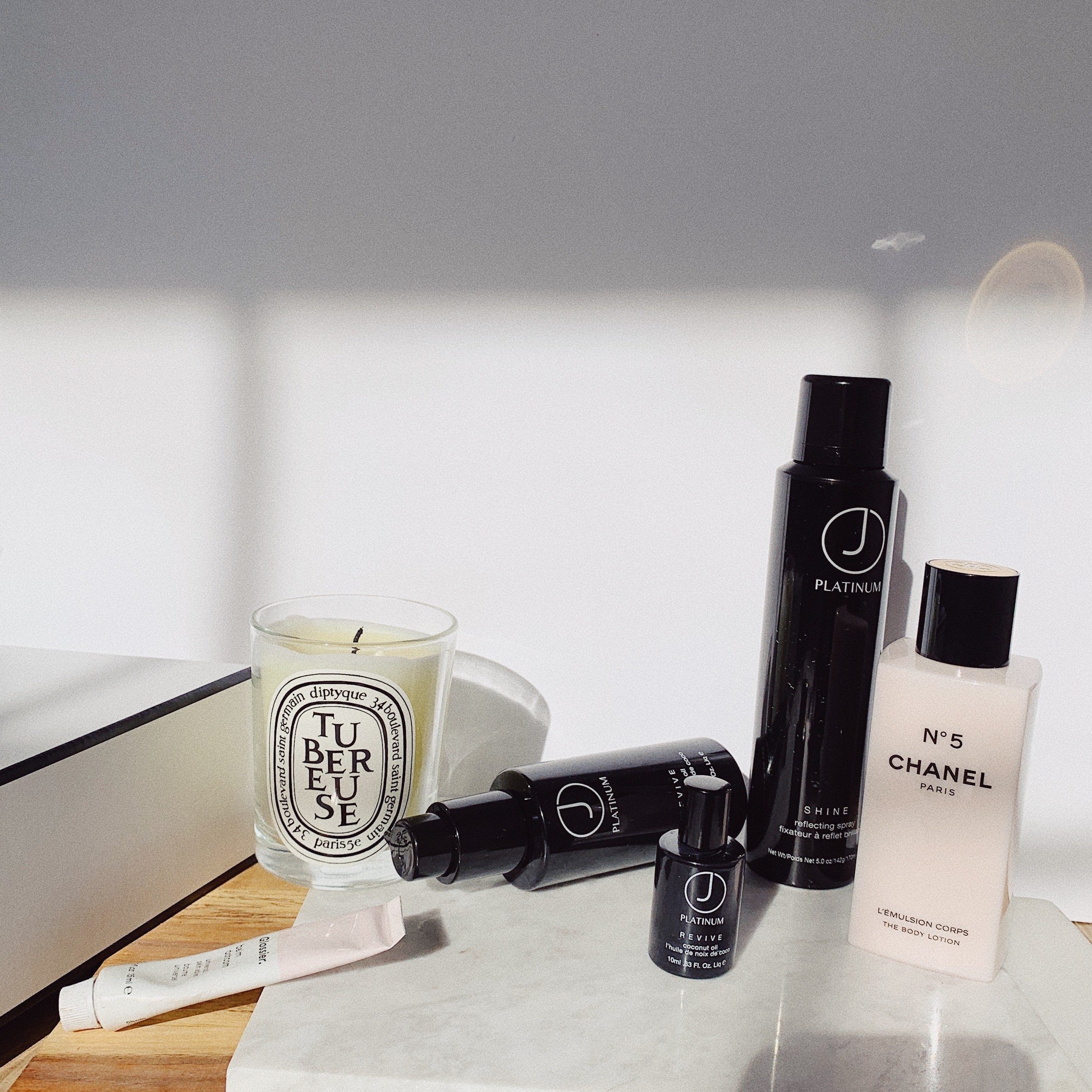 Platinum Shine reflective spray produces a weightless, mirror-like shine on your hair, instantly revealing glamorous healthier looking locks. Sunflower and Argan Kernel Oil help protect against damage as it replenishes moisture and creates that lustrous finish.
Sunflower
Silky sunflower oil is full of soothing, nourishing vitamins and minerals that block build-up, lock in moisture, and keep hair healthy.
Argan Oil
Filled with deeply quenching omega-3 fatty acids and vitamin E, argan helps protect from heat styling breakage, adds shine, alleviates hair and scalp dryness, and can help reduce frizz.
why j beverly hills
Naturally Nourishing
Paraben, sulphate, and cruelty-free products made from ingredients you can pronounce.
Timeless beauty & expertise
Premium products originally developed for Hollywood stars by expert hair stylist Juan Juan.
100%
of reviewers would recommend this product to a friend