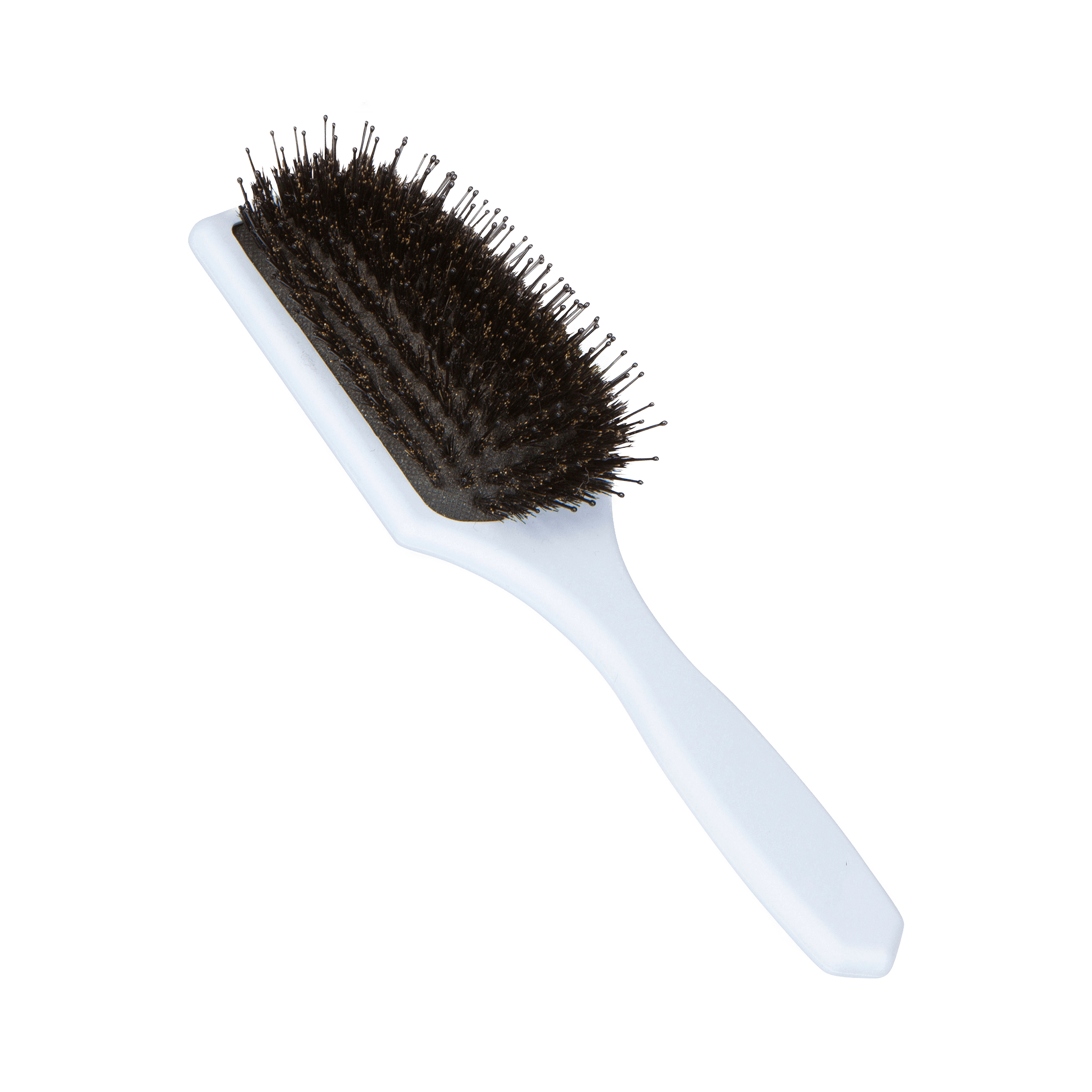 The Blue Cushion Brush provides superior smoothing and styling. The combination of synthetic bristles and detangling teeth evenly distributes natural moisture for luxurious and healthy hair.
why j beverly hills
Naturally Nourishing
Paraben, sulphate, and cruelty-free products made from ingredients you can pronounce.
Timeless beauty & expertise
Premium products originally developed for Hollywood stars by expert hair stylist Juan Juan.